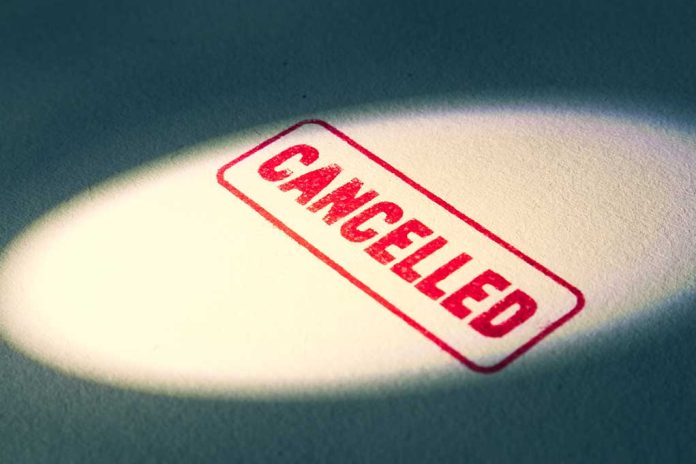 (WatchDogReport.org) – Senate Energy Committee Chairman and West Virginia Democrat Joe Manchin canceled a scheduled hearing and even decided to pull his support for US President Joe Biden's nomination for a crucial renewable energy position on Wednesday.
This case represents the latest episode between the White House and the moderate Democrat over the fossil fuel policy. Experts point out this is not only a delicate problem for the Biden administration but also an opportunity for Manchin to win the Senate reelection. After all, he's currently representing a state that is turning red, and he needs to show a hardline stance against President Biden on certain topics to beat the Republican candidate.
While the upper chamber's panel was set to determine Jeff Marootian's nomination for the Office of Energy Efficiency and Renewable Energy assistant secretary, the vote has been officially removed from the panel's agenda.
In a statement sent to media outlet The Hill, Manchin said that while it is true that he said he would support his nomination in December, the office Marootian was nominated for has gone on to propose radical rules since then. Manchin also said he believes these rules are meant to eliminate fossil fuels, representing a policy he doesn't feel comfortable with.
President Biden nominated Marootian while he was an adviser to Secretary of Energy Jennifer Granholm in 2022, and then renominated him earlier this year. Back in March, Granholm told the House Appropriation Committee that the proposed regulations from the Energy Department for new gas stoves wouldn't impact even half of the models that are currently available.
Granholm explained back then that the most expensive gas stoves were the only ones that would be affected by the proposed regulations. She also said this doesn't mean that the Biden administration wants to impose some kind of ban on gas stoves like some Republican leaders are claiming.
Copyright 2023, WatchDogReport.org