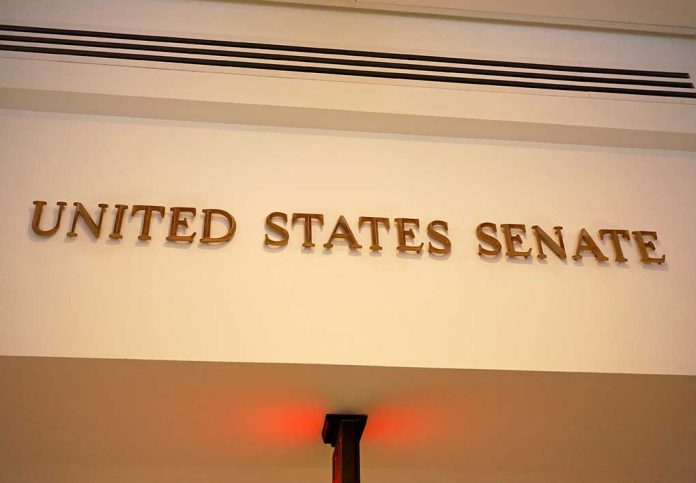 (WatchDogReport.org) – The majority of the US Senate approved US Air Force Chief General Charles Brown on September 20 to become the new chairman of the Joint Chiefs of Staff. This situation occurred as senators moved to confirm many of the US top senior officers after some GOP senators decided to stall their promotions through a blockade. Brown, who was US President Joe Biden's nominee for this position, was backed by the Senate in an 83-11 vote.
Brown will be the second black officer in United States history to command the Joint Chiefs. He is a former fighter pilot who political analysts believe could bring his expertise in the Pacific to his new role. Different reports point out this could be crucial, considering the rising tension between the United States and China, and the possibility of a Chinese invasion against Taiwan.
The Senate decided to move ahead with the votes for Brown and two other military officers after Democratic Majority Leader Chuck Schumer used a procedural move to sidestep the blockade imposed by GOP Senator Tommy Tuberville. The Republican leader started to block confirmations for top Pentagon posts in March to protest a controversial policy enacted by the US Department of Defense in 2022. The policy in question provides reimburses costs and even paid leave for military personnel who decide to travel to go through an abortion procedure in a state where this practice is allowed.
Some military officials, including Brown, have been claiming that the blockade imposed by Tuberville against hundreds of promotions could negatively impact the United States armed forces. Brown has even said that Tuberville's move could not only affect the American troops and their families but also create a risk to the country's national security.
Following his confirmation, US Secretary of Defense Lloyd Austin thanked Schumer for bringing the vote and congratulated Brown in a statement. He also blasted Tuberville for the blockade and said it was time to confirm other 300 military nominees.
Copyright 2023, WatchDogReport.org