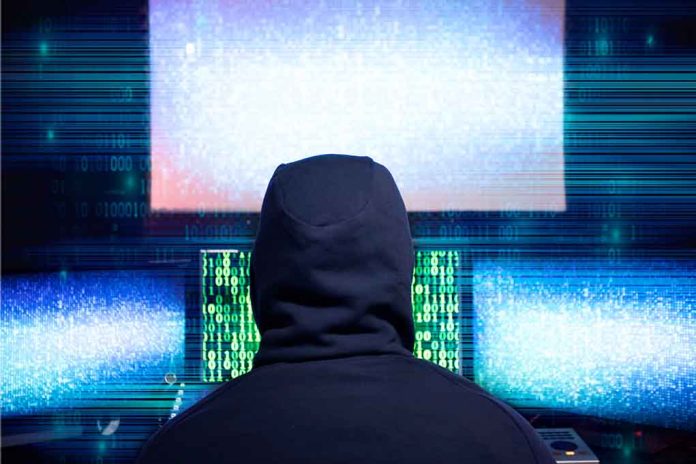 (WatchDogReport.org) – US Secret Service briefing sheets recently obtained by a government watchdog showed that the agency was tracking websites like Pinterest, OnlyFans, and Twitch, as well as platforms like Twitter and Facebook in the lead-up to the January 6 riot at the Capitol, Fox Business reported last week.
The Citizens for Responsibility and Ethics in Washington (CREW) obtained the December 2020 Secret Service briefing sheets while seeking correspondence leading up to January 6.
The briefing sheets revealed that the US Secret Service monitored websites traditionally not associated with violent political rhetoric. While the agency was watching the big social media platforms like Twitter, Facebook, and Instagram, it also regularly monitored accounts on Pinterest and OnlyFans, along with other platforms.
Many accounts whose user names were redacted on the briefing sheet were private or inactive.
According to Fox Business, it's unclear why the Secret Service chose to monitor accounts on Pinterest and OnlyFans. Pinterest is what is known as a visual discovery engine used to find things like home décor ideas, artwork, and recipes. Meanwhile, OnlyFans is a subscription-based platform that offers adult content.
The briefing sheets instructed that "additional checks be made during all shifts," and agents were told to flag any post that makes direct threats or mentions traveling.
Since the briefing sheets in question are from December 2020, it's unclear whether the Secret Service has continued this monitoring under the Biden administration.
The Secret Service declined to answer questions from Fox Business, saying it would not comment on any operations to ensure the "highest levels of integrity."
In a statement to Fox Business, a spokesperson for the Secret Service said the agency's responsibility is to ensure "the protection and continuity of the American government," and in so doing, is "vigilant in monitoring" open source communications in accordance with the Constitution and all federal laws.
Copyright 2023, WatchDogReport.org