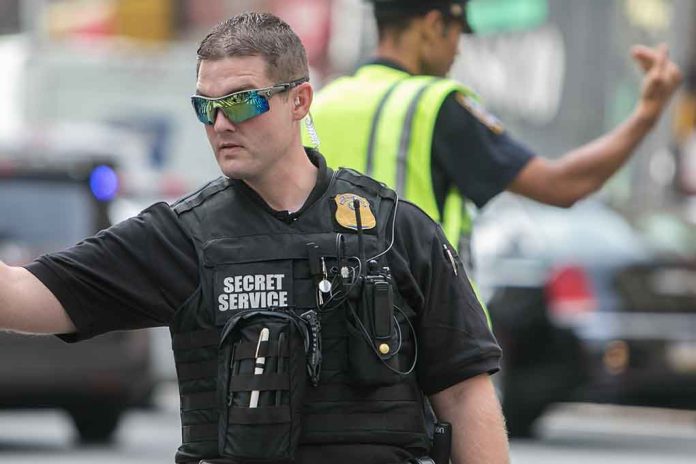 (WatchDogReport.org) – President Joe Biden has been caught in lies about everything from his role in the civil rights movement to a "four Pinocchio" rating from the Washington Post about his take on Georgia's voting reform law. It appears that the administration may have let another out when they declared that there were no records of visitors to the president's Wilmington, Delaware, home where classified documents were found. According to an exclusive by the Daily Mail, that might not be entirely accurate.
EXCLUSIVE: That's not what the White House said! Secret Service DOES maintain records of visitors to President Biden's Wilmington house – conducting background checks which generate electronic copies
via https://t.co/YJ753LHpqQ https://t.co/1QKvT4XhWh

— Sharon K. Gilbert (@sharonkgilbert) January 19, 2023
Republican lawmakers have been saying they "need transparency not secrecy" from Biden, according to Representative James Comer (R-KY), chairman of the House Oversight Committee. As a part of that, they want to know who had access to the property in Delaware, but in a statement to Fox News, the White House Counsel's Office said that "his personal residence is personal," and no visitor logs exist.
The Daily Mail notes that Secret Service spokesman Anthony Guglielmi first agreed with that position but then backtracked and seemed to want to blame the media for not providing the whole explanation. He explained that background checks are done for all visitors, and those produce permanent electronic records but are not as extensive as records at the White House. It appears that the agency is willing to provide them to Congress if requested.
Conservative media and politicians have been questioning the seeming hypocrisy between the way the Liberals are trying to defend Biden's actions and the very public and unprecedented FBI raid of former President Donald Trump's Mar-a-Lago residence. Some, like Representative Jamie Raskin (D-MD), are trying to deflect by admitting to the obvious problem and then, essentially referring back to January 6, 2021. But Comer and Speaker of the House Kevin McCarthy (R-CA) aren't having any of that and have both promised investigations.
Copyright 2023, WatchDogReport.org