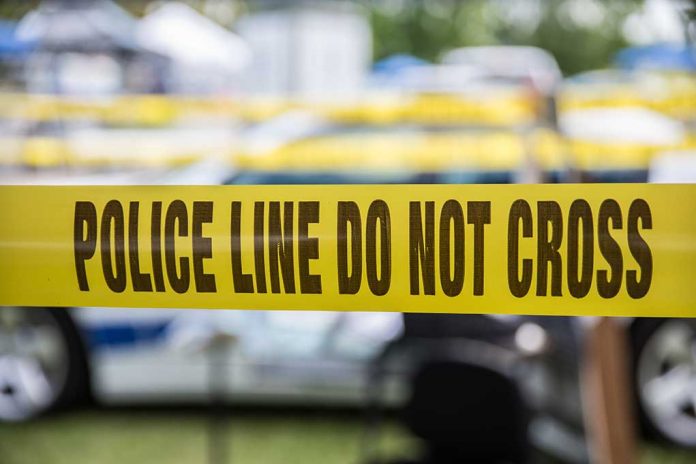 (WatchDogReport.org) – According to Seattle police, five people were shot at a Safeway in the Emerald City on July 28 during a community event. The incident occurred shortly before 9 pm when officers responded to numerous reports of a shooting in Rainier Avenue South's 9200 block. The police officers found multiple victims in and around the Safeway and delivered life-saving measures until personnel from the Fire Department arrived at the scene.
In a statement, the Seattle police said that two victims, a man and a woman in their 20s, are members of the Boys and Girls Club. Both of them were transported to the Harborview Medical Center in critical condition. Two other men in their 20s were transported to the same medical center in stable condition. Another man in his 30 was treated by health personnel at the scene as he presented minor injuries.
During a press conference, police chief Adrian Diaz told reporters that the shooting started next to the grocery store's parking lot. He said the parking lot used to be part of a recently closed King Donuts store. He also said that police officers found shell casings at the scene. Finally, Diaz pointed out that the circumstances behind the shooting remain unclear, noting that authorities believe there were two shooters and haven't identified suspects at that time.
Harborview officials told the Seattle Times that two of the five victims were discharged from the hospital. One was released after being treated at the scene, and doctors upgraded the man and woman from the Boys and Girls Club to "satisfactory condition."
According to the Seattle Times, the area has become one of the city's main hotbeds of criminal activity over the last few years. The newspaper noted that the family of Christopher Wilson filed two lawsuits earlier this year, as he was killed in the zone during a 2020 shooting.
Copyright 2023, WatchDogReport.org