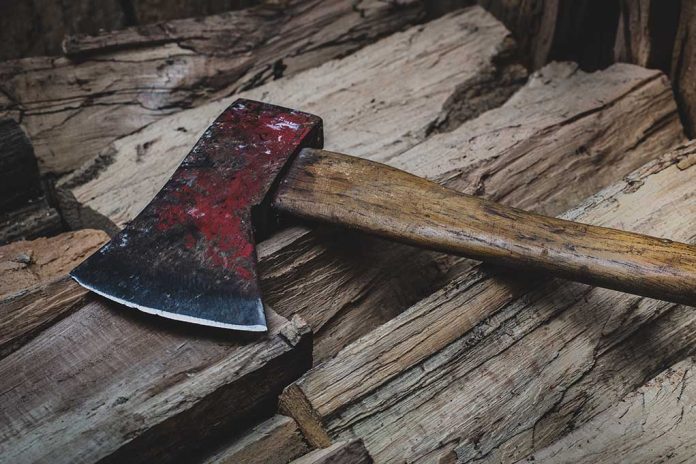 (WatchDogReport.org) – Majority Leader Chuck Schumer announced on Monday, September 18, that a dress code for senators will no longer be enforced. Previously, the strict rule demanded all senators on the Senate floor be dressed in suit and tie or business wear for women. Anyone dressed informally could vote from doorways but were not allowed on the Senate floor.
It is believed that Schumer's decision to drop the dress code was prompted by Pennsylvania Sen. John Fetterman, recently seen performing his duties wearing a hoodie and shorts. Fetterman suffered a stroke approximately 14 months ago. Earlier this year, Fetterman checked himself into a hospital to be treated for clinical depression. Since returning to his duties, he has been seen in the much less formal attire, voting from doorways.
Before his treatment, Fetterman, at 6 feet 8 inches tall, had always claimed to hate wearing suits. Now, his uniform of a hoodie and gym shorts is considered a sign of his recovery.
Even after the dress code was ditched, Fetterman still voted from a doorway, citing "baby steps" to nearby reporters. He claims to be grateful for the option to dress more comfortably but does not intend to "overuse" the new change in policy. He said he believes there are more important things to worry about than him dressing "like a slob."
Senators may now be allowed to choose what they wear on the Senate floor, but staff members are still required to wear the more appropriate professional attire. Schumer insists he will continue to wear a suit.
Several Senators were outraged about the change, calling the casual dress "disrespectful." Kansas Sen. Roger Marshall expressed his displeasure by calling it a "sad day in the Senate." Maine Sen. Susan Collins agreed with Marshall and jokingly said she would "wear a bikini" tomorrow.
In contrast, Missouri Sen. Josh Hawley seemed thrilled that he could now vote from the floor on Mondays after flying in wearing his jeans, boots, and no tie.
Copyright 2023, WatchDogReport.org