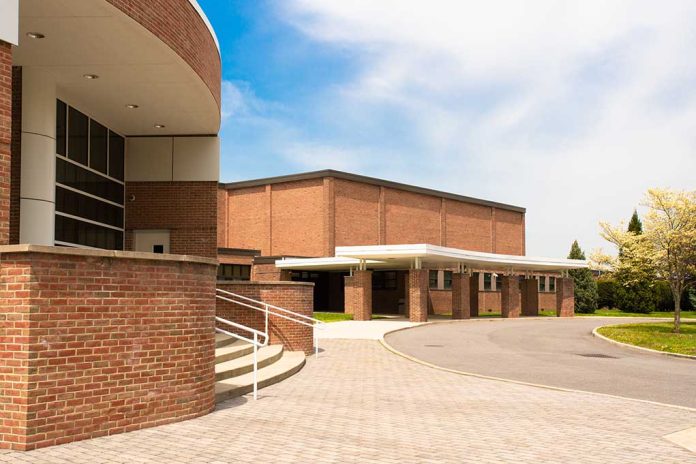 (WatchDogReport.org) – Activists began circulating a Change.org petition in 2019 to change the name of a Camden, New Jersey high school. According to the petition, the namesake of the school, a former president, had a history of racism.
In June 2020, the year after the petition began circulating, The Camden County Public School District agreed and announced Woodrow Wilson High School would get a new name. Superintendent Katrina McCombs said the change was necessary because the 28th president "expressed and demonstrated racist values."
NJ School District To Remove Woodrow Wilson's Name From High School https://t.co/kEVOgMNwlW pic.twitter.com/TaCWolCfbz

— BallerAlert (@balleralert) November 29, 2021
Wilson, a Democrat born in Virginia, served as New Jersey governor from 1911 to 1913 and then as POTUS from 1913 to 1921. He was the first southerner to be elected governor since before the Civil War and is known for re-segregating parts of the US government.
The high school isn't the only learning institution to shed itself of Wilson's name. The same month Camden County made its announcement, Princeton University also decided to drop his name from its school of public policy.
The Camden County school name change will begin shortly with a 10-person committee that will eventually decide on a new name. It had previously attempted to begin the process, but COVID put a damper on proceedings. The committee has not revealed any possible names yet.
What do you think about the name change? Did the school board go too far?
Copyright 2021, WatchDogReport.org