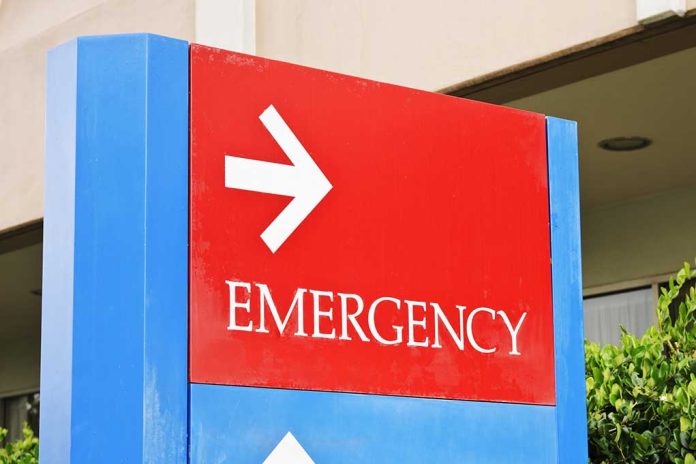 (WatchDogReport.org) – A school roof collapsed in Phichit province, Thailand leaving at least seven people dead and others wounded. Reportedly 18 people were hospitalized following the collapse on May 22. Four of the seven people who were killed were children. The roof of Wat Nern Por primary school collapsed because of strong winds during a rainstorm.
Some of the students had gone inside the school's activity center to shelter from the rain, as May 22 signaled the official start of the rainy season in Thailand, the Associated Press reported. The children were inside the activity center when its metal roof collapsed.
Videos of the wreckage circled international media. Authorities explained to the press that the incident resulted from "wind and rain" that has "battered Bangkok." The youngest fatality was a six-year-old boy who died at the hospital following the collapse incident. Meanwhile, crews established a temporary relief center for those involved in the collapse.
Roof collapses have made headlines in 2023. In the United States, a roof collapsed at a "heavy metal concert" at the Apollo Theater in Belvidere, Illinois, killing one person and leaving 40 others injured in April. Concertgoers had gathered to see a performance by Morbid Angel.
Alex Livingston told reporters that he was attending the concert with his father, Fred Livingston Jr., when the event occurred. Fred Livingston Jr., aged 50 at the time of his passing, was the only casualty of the event. Alex Livingston told reporters that he "could not save" his father.
The Apollo Theater roof collapse, like the incident at Wat Nern Por primary school, was also caused by an outbreak of severe weather. In the case of the Apollo Theater, a tornado warning had been issued only "minutes" before the collapse took place. The other injured concertgoers mainly sustained "minor" injuries. 
Copyright 2023, WatchDogReport.org