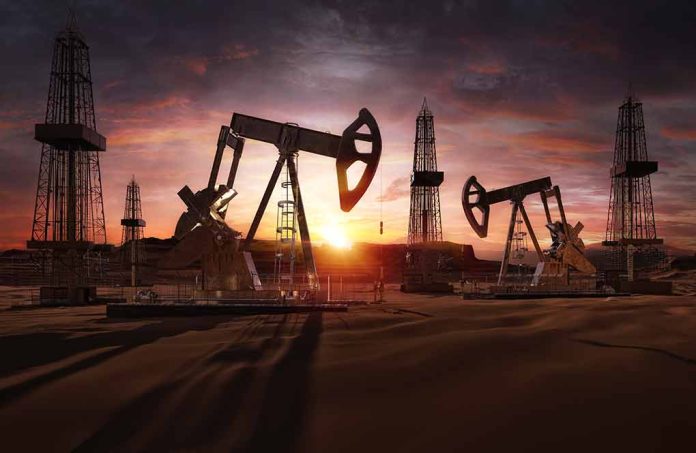 (WatchDogReport.org) – According to a Saudi Press Agency September 5 report, Saudi Arabia extended its oil production cut until the end of this year. This reduction of one million barrels per day will put the Saudi Kingdom's crude output at nearly 9 million barrels each day over the last three months of this year, with a monthly basis review.
The Middle Eastern nation initially applied the reduction of one million barrels per day in July and has since extended it per month. This newest cut adds to a total of 1.66 million barrels per day in extra voluntary cuts implemented by some OPEC nations.
Russia, which is one of the main oil producers in the world, also pledged to voluntarily reduce its crude exports by 500,000 barrels each day in August and by 300,000 barrels in September. Following the Saudi Press Agency's report, Russia's Deputy Prime Minister Alexander Novak said in a press conference that the Eurasian nation will extend the export reduction of 300 barrels per day until the last month of this year. He also told reporters that Russia will review this measure every month.
According to different reports, Riyadh is currently facing a difficult balancing act between implementing more cuts in its oil production, which harms a Saudi economy that is deeply dependent on crude oil. The losses incurred from reducing the country's oil production and sales volumes could be temporarily compensated by rising sales costs in the Saudi Kingdom and global oil prices.
After remaining below $75 per barrel for most of this year's first half, global future oil prices surged by over $10 per barrel during summer. According to different reports, this latest increase was mainly driven by the potential disruption in the Gulf of Mexico and numerous security risks in OPEC member Gabon.
The International Energy Agency, which is headquartered in the French capital Paris, anticipates a growing supply shortage in the second half of this year as demand rebounds in China. The Asian giant is the largest importer of crude oil in the world.
Copyright 2023, WatchDogReport.org