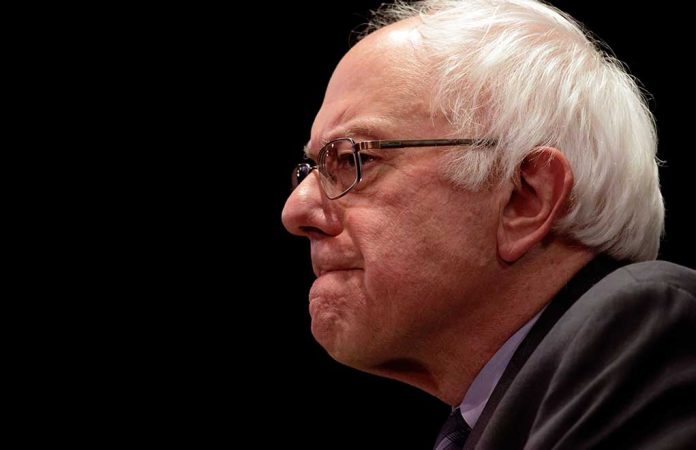 (WatchDogReport.org) – Independent Vermont Senator Bernie Sanders recently said that progressive voters in the United States should come together and support US President Joe Biden in the Democratic primary. He explained that former President Donald Trump will be the GOP nominee and noted that Biden is the best guarantee to prevent the Republican leader from recovering the White House. The radical leftist also said that if any other candidate wins the Democratic Party's nomination, Trump will probably win the 2024 presidential election.
During an interview with NBC's "Meet the Press," Sanders noted that the DNC and every US progressive must be aware that Trump is the main threat the country is currently experiencing. He claimed that the former commander-in-chief is not only a "dangerous person," but also an "authoritarian" who doesn't believe in democracy.
After that, Sanders pointed out that the unification of progressives would be the key to beat Trump, but noted the first step is voting for President Biden. The senator's comments came as the former president faces over 90 felony charges across four different indictments filed against him.
When asked about the criticism from Democratic leaders because of the way he's supporting President Biden, Sanders said he understands their positions. However, Sanders said he disagrees with them because he believes the United States democracy is facing the most significant threat in history with Trump.
In another interview on August 27 with CNN's "State of the Union," Sanders said Trump goes against many "rights" recognized in the country. He then noted the former president not only pushes back against abortion but also against "social justice" and the fight to "end bigotry."
Sanders claims that, while he supports President Biden's nomination, he will still push for him to tackle many issues that the country is facing. These include wealth inequality and "corporate greed."
Copyright 2023, WatchDogReport.org