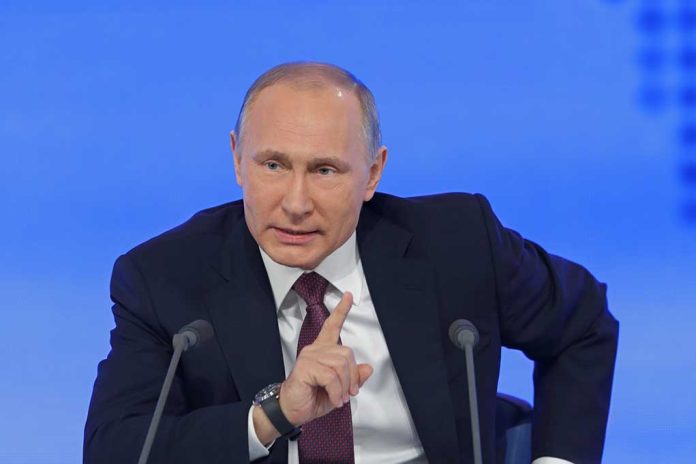 (WatchDogReport.org) – Russian officials recently asked for a meeting with the United Nations Security Council (UNSC) to reveal alleged evidence proving the United States was conducting biological weapons activities in Ukraine. The country accused the Department of Defense (DOD) of financing Ukrainian contractors to study "bacterial and viral pathogens" and their transmissions from the bat population to humans. The meeting convened on March 11, when the UN concluded there was no evidence of a US biological weapons program running in Ukraine.
BREAKING.🚨

Russia claims it has evidence of U.S.-funded 'biological weapons' research in Ukraine.🔻https://t.co/kF6RquKg9M

— Kyle Becker (@kylenabecker) March 6, 2022
The US envoy to the UN, Linda Thomas-Greenfield, fears Russia is using the claim as a prelude to a chemical or biological weapons attack against Ukraine. She believes by pointing the finger at the US, Russian President Vladimir Putin could potentially shift the attack's blame onto the United States and Ukraine itself. Thomas-Greenfield stated Russia has a habit of doing just that.
If Russia decides to use such a weapon against Ukraine, President Joe Biden warned Putin his country would pay a "severe price."
The UN stated it was unaware of a biological weapon program operating in Ukraine, pointing out that Russia and its neighbor are both part of the Biological Weapons Convention (BWC), which outlawed such weapons in March 1975.
Copyright 2022, WatchDogReport.org