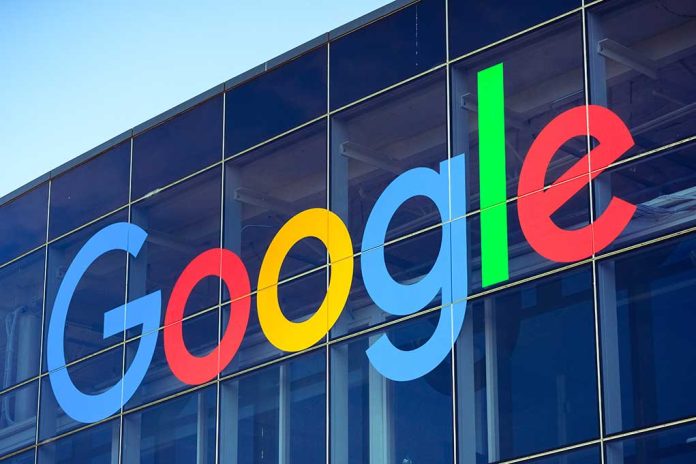 (WatchDogReport.org) – Russian officials say Google spreads misinformation about the "special military operation" in Ukraine, citing the availability of anti-Russian material on platforms owned by the global tech giant. According to Roskomnadzor, Russia's internet regulatory agency, YouTube, in particular, is guilty of "disseminating misinformation" about the campaign.
According to The Washington Post, the agency already issued $120 million in fines from a large spread of internet giants prior to the Ukrainian conflict. TikTok, Telegram, Facebook, and Twitter join Google on the list of companies facing similar fines. The move could be connected to several news outlets that stopped reporting from Russia to avoid a punishing new law restricting the spread of "fake news."
Russia's communications regulator said it had drawn up two administrative cases against Google for failing to remove banned information from its YouTube video-sharing platform, accusing it of blatantly promoting false content https://t.co/NfZAaxfANx pic.twitter.com/5cV5Mx10CI

— Reuters Legal (@ReutersLegal) March 29, 2022
Russian President Vladimir Putin's new law puts anyone who speaks ill of the operation in Ukraine or in a negative way about the military in jail for up to 15 years. While it may seem extreme, one Russian man already paid the price for voicing his opinion, in private on his cell phone, with his freedom.
Google has already told its employers and partners in the country to stop using the words "war" when translating content into Russian. Aside from Google's search engine and YouTube, the mandate covered anything that came through several of the company's platforms.
Copyright 2022, WatchDogReport.org