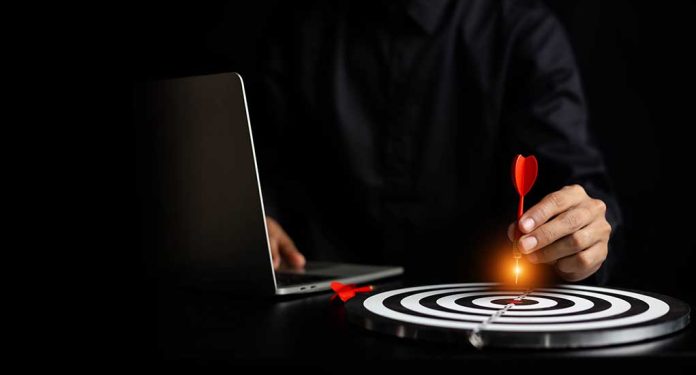 (WatchDogReport.org) – The idea of cryptocurrency started back in the early 1980s when David Chaum invented eCash. It took 12 years from the development of this encrypted monetary system to add a transaction piece. Although the idea developed further a few years later with the help of Chinese computer engineer, Wei Dai, cryptocurrency wasn't well known in its current state until the introduction of Bitcoin in 2009.
Since then, countless digital currencies have hit the decentralized online market, adding another investment avenue and a unique way to pay for consumables. While the digital space containing cryptocurrency remains largely unchecked, it may not stay that way for long. On February 12, The Wall Street Journal reported that New York regulators stopped the issuance of Binance USD (BUSD), the world's third-largest stablecoin.
What's Happening?
On February 12, the Securities and Exchange Commission (SEC) told Paxos Trust Co., a cryptocurrency firm, about its plans to file suit against the company for suspected violations of investor protection laws. According to people familiar with the matter, the federal agency believes that BUSD, which Paxos issues, is unregistered security. The WSJ noted the SEC has been cracking down on crypto lately, fining Payward Inc.'s Kraken platform $30 million in penalties. Now, the news source said the commission is focusing on stablecoins. These types of digital currencies are cryptocurrencies whose value is tied to something else, like another currency, financial instrument, or commodity. Stablecoins are typically less volatile than others like Bitcoin.
SEC Chairman Gary Gensler believes stablecoins can look like traditional deposits and money market funds. The Wall Street Journal stated a group of regulators in November 2021 said the coins should have specific parameters and a set framework. In the absence of congressional legislation, regulators are largely tasked with keeping an eye on the digital market.
Paxos and Market Response
After regulators stopped the BUSD issuance, the WSJ noted many were concerned about the future of Binance, a crypto exchange platform. The source noted that investors also fled the coin, fearing the worst. Meanwhile, regulators are reportedly encouraging banks to stop working with crypto customers, stoking worries about the future of digital assets.
Paxos responded to the SEC move, stating the company disagrees with the commission's findings. The business threatened to fight the agency in court if it pursues the matter. Chief Strategy Officer from Binance, Patrick Hillmann, stated the SEC's recent move will have "deep and long-lasting" effects on the US.
Copyright 2023, WatchDogReport.org