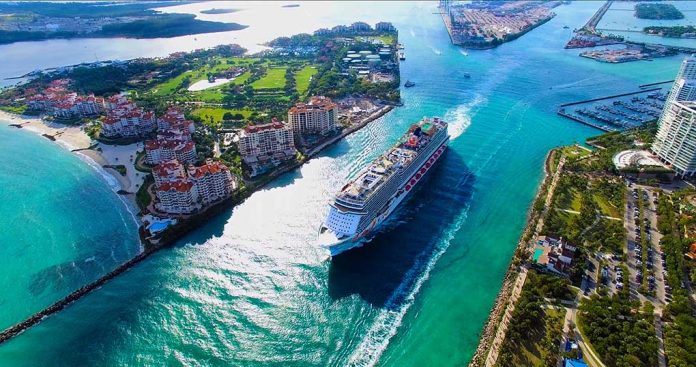 (WatchDogReport.org) – Florida Governor Ron DeSantis (R) and the CDC have been in a battle over cruise industry regulations for quite some time. The federal health entity imposed a number of COVID-19 regulations that the cruise lines must meet in order to set sail. The GOP governor sued, arguing the federal agency didn't have the power to impose restrictions, and a federal court sided with him earlier this summer. An appeals court has now reversed that ruling, but the governor plans to keep fighting.
On July 17, a three-judge panel for the US Court of Appeals for the 11th Circuit ruled the CDC has the authority to impose restrictions on the cruise industry. The ruling was a blow to DeSantis. A couple of days later, he said the fight wasn't over.
Florida Gov. Ron DeSantis vowed to appeal a court ruling allowing the CDC to enforce its regulations for cruise ships, saying that he would take the fight to the Supreme Court if required.https://t.co/sjgis3l3Bk

— Axios (@axios) July 20, 2021
The governor said he plans to appeal the ruling and told reporters he's "confident" the state will win the case when it goes before the full court. However, if the state loses, DeSantis is prepared to take it before the Supreme Court.
While the GOP governor and the Biden administration battle it out in court, cruise ships are beginning to set sail. They likely won't be impacted by the ruling, but DeSantis said it isn't just about the cruise industry; it's about all employers. He wants to stop the government from overstepping its authority both now and in the future.
Copyright 2021, WatchDogReport.org