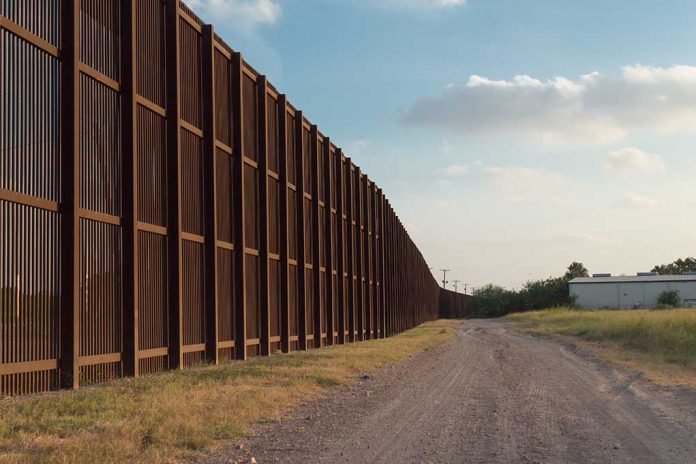 (WatchDogReport.org) – On Saturday, July 17, Florida Governor Ron DeSantis (R) took a trip to Del Rio, Texas with leaders from his state to see what's happening at the border. The governor also met with law enforcement officials he sent to the border to help secure it. On Monday, July 19, he spoke about what he saw and slammed President Joe Biden's policies.
DeSantis claimed 70% of the migrants that have entered illegally are planning to come to the Sunshine State. He said the law enforcement officers he has sent there have taken more than 2,000 illegals into custody, more than 100 of those arrests were for felonies. The governor's numbers have not been verified yet.
Foreign nationals are illegally pouring across our southern border in record numbers. I'm proud of our Florida law enforcement officers who are working with their Texas brethren to help – especially in light of the federal government's inaction. https://t.co/j66hM2RwW6

— Ron DeSantis (@GovRonDeSantis) July 19, 2021
Governor DeSantis blamed Biden for the problems at the border. He said it's clear the US isn't protecting its border, so illegals are taking advantage of the situation.
When Biden took office in January, he immediately reversed many of former President Donald Trump's immigration policies. These reversals led to an unmitigated crisis. Hundreds of thousands of illegals have entered the country in the last six months, and the president doesn't seem to have any idea how to fix the problem.
The crisis is impacting the entire country, not just the border states. Florida is especially popular for immigrants from Cuba, Central and South America, and other nations because of its warm, inviting climate. It's no wonder DeSantis is so frustrated.
Copyright 2021, WatchDogReport.org