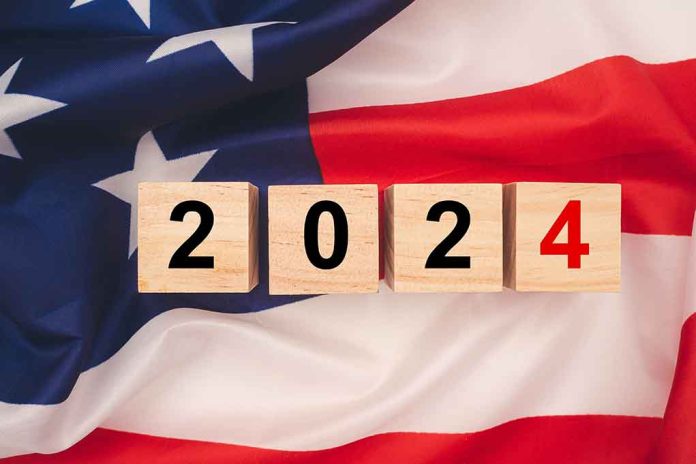 (WatchDogReport.org) – Robert Kennedy, Jr., is running for President of the United States in the upcoming 2024 election. Registering with the Federal Election Commission, he has effectively announced his official bid for the nation's highest office and is running as a Democrat.
Kennedy, Jr., is a member of one of America's most documented political families. He is the son of the late Bobby Kennedy, the 1968 presidential candidate who was assassinated during his campaign after a successful California primary. Kennedy Jr. is also the nephew of former President John F. Kennedy, who was killed while riding in a presidential motorcade in Dallas, Texas, in November of 1963.
Having spent over three decades as an environmental lawyer, Kennedy Jr. is known for his work with the National Resources Defense Council and Hudson Riverkeeper, managing water pollution cases and protecting Native American homelands. Kennedy, Jr., 69, lives in California but spent time in his earlier career as an assistant district attorney in New York City.
He is largely criticized for his stance on vaccines, taking a hardline oppositional approach. He established a charity known as the Children's Health Defense, an activist organization that garnered a windfall of financial support in 2020, reporting earnings of nearly $7 million. The organization claims to promote better health for children, but naysayers label it as a propaganda producer. In fact, the Children's Health Defense was denied social media privileges by Meta, the parent company of Instagram and Facebook, for repeatedly violating its rules and regulations regarding such subjects.
The 2024 presidential campaigns are taking shape on both sides of the political divide. The Republicans have a growing list of names, but Democrats have been slower to the gate. Self-help author and Oprah Winfrey's spiritual adviser, Marianne Williamson, 70, has already joined the Democrat's list for her second effort at becoming President. President Biden, 80, has not yet officially announced a run for reelection.
Copyright 2023, WatchDogReport.org