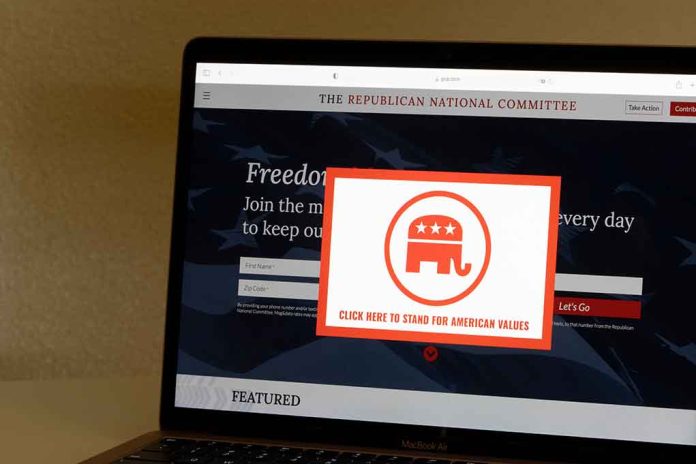 WATCH: Biden's Past Comes Back to HAUNT Him!
(WatchDogReport.org) – President Joe Biden could be the poster child for the term "Washington establishment." He served as a senator representing Delaware from 1973 to 2009, when he became vice president under President Barack Obama. Over that lengthy period of time, he was involved in numerous pieces of legislation and spent a lot of time in front of cameras, often making less-than-flattering statements about minorities. If you missed them, don't worry, the Republican National Committee (RNC) was kind enough to put together a video that highlights just how much of a racist Joe Biden can seem to be.
During the 2020 presidential campaign, Biden appeared on Charlemagne Tha God's radio show and told his listeners that if they voted for Donald Trump, then "you ain't black!" Later in his bid for the White House, which he eventually won, he implied that the "African-American community" had neither a diverse community nor different attitudes from one another.
In the Democratic Party primaries in 2019, he was slammed by two other candidates — who are both black — Senators (oh, the irony!) Kamala Harris (D-CA) and Cory Booker (D-NJ), for his work in the 1970s with two senators who wanted "to perpetuate white [sic] supremacy," as Booker said it.
During his 2008 VP campaign, Biden played right into the stereotype of Indian-Americans, saying a person would need to have that particular accent to go into a 7-Eleven or Dunkin' Donuts in Delaware. Adding, "I'm not joking."
For a president who claims to want to unify the nation, his words are awfully divisive.
Copyright 2022, WatchDogReport.org