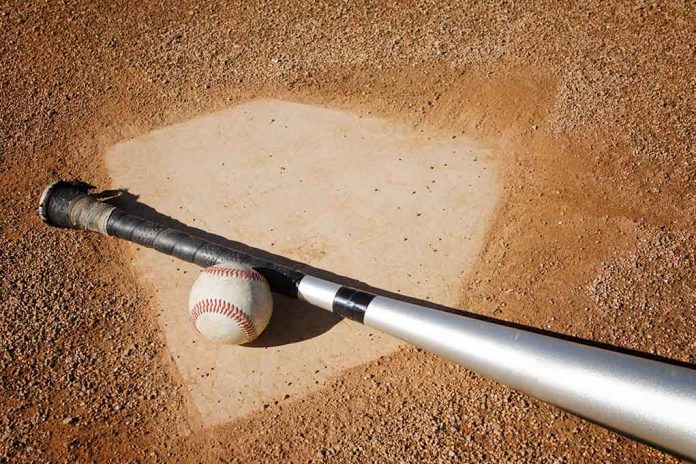 (WatchDogReport.org) – Back in June, San Francisco opened a "sobering center," claiming, "the SoMa (South of Market neighborhood) RISE Center will provide a safe place for persons coming down from drugs, including meth, heroin, and fentanyl." A noble cause to be sure, but some four months later, people who live and work in the area have taken to arming themselves with baseball bats and tasers because of what's happening outside the facility's walls.
𝗕𝗮𝘀𝗲𝗯𝗮𝗹𝗹 𝗕𝗮𝘁𝘀 + 𝗧𝗮𝘀𝗲𝗿𝘀: that's what some
SOMA residents are arming themselves w/ after the opening of the city's first drug sobering center. "𝘐𝘵'𝘴 𝘢 𝘱𝘦𝘳𝘪𝘰𝘥 𝘰𝘧 𝘪𝘯𝘴𝘢𝘯𝘪𝘵𝘺" says 1 resident & business owner. https://t.co/WeNwRrfwkr #SanFrancisco pic.twitter.com/pbLlDDbdYq

— Dion Lim (@DionLimTV) October 18, 2022
Denizens of the area paint a picture that probably should have been expected if any consideration had been given to human nature. They claim high addicts come into the area, use the facility for their showers, and to get something to eat once they've had the chance to come down.
Because the drug users recognize a safe haven where they're given access to the necessities of life without any recriminations, they tend to stay nearby so it is nothing but a short walk the next time they end up on a drug-fueled trip. And that is why residents of the area have taken to carrying weapons with them.
The local ABC affiliate spoke with several people from the area, and one woman who would only give her name as Ghis said it has brought troublemakers to the area who are "comfortable doing their drugs, [going to the bathroom] pissing and sh**ting in the street blocking the sidewalks." Another interviewee going by the name Bill, described coming to his office, never knowing how many people might be blocking the access or might become violent, which he claims is an effect of the center's nearby location.
Copyright 2022, WatchDogReport.org