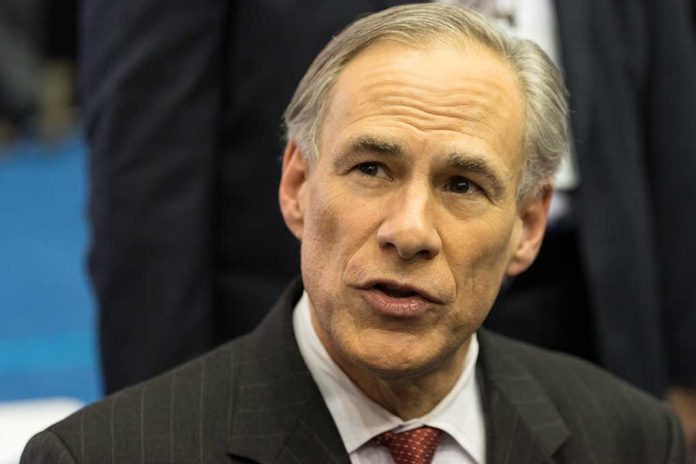 (WatchDogReport.org) – The 2020 presidential election raised a lot of questions about election integrity. The American people didn't know who the next president would be for sure until January 7, 2021. In the weeks after the November election, lawyers filed dozens of lawsuits over allegations of voter fraud. Ultimately, the courts determined there wasn't any evidence of wrongdoing, but lawmakers realized there was a problem.
States began filing bills to strengthen their voting laws almost right away. Texas lawmakers decided they needed to update their laws, too, but Democrats resisted. After months of battling, Republicans have finally won the war.
Texas Election Security Drama
On Tuesday, August 31, the GOP-controlled Texas legislature passed SB 1, an expansive overhaul of the state's voting laws. The vote came after Democrats refused to do their jobs for six weeks.
In July, Leftist lawmakers fled the state to try and block the bill by denying the GOP the quorum they needed to pass it. They went to Washington, DC to lobby Congress to vote on a nationwide voting rights act — that never happened. Governor Greg Abbott (R) said he would continue calling for special sessions until Progressives did their job. The state Supreme Court also okayed the arrests of lawmakers who refused to work.
Eventually, enough Dems returned to the statehouse in order for Republicans to put the bill on the floor. Once it was there, the GOP easily passed it.
Restrictions
Abbott has repeatedly said the bill will make it easier to vote in the Lone Star State, but harder to cheat. SB 1 contains a number of provisions that will make it more difficult for voter fraud.
Legislators prohibited polling places from staying open 24 hours. If someone wants to cast a ballot, they'll have to do it within a specific time frame. Drive-through voting will no longer be available to Texans. Temporary voting locations are also a thing of the past. The bill also places restrictions on the collection and distribution of mail-in ballots.
Governor Abbott praised Republicans who worked so hard to pass the legislation. He believes the state will benefit from more uniform election laws. And hopefully, they'll be able to avoid a repeat of the 2020 election that left so many people uncertain of whether their votes counted.
Eighteen states, including Texas, have enacted voting laws in 2021.
Copyright 2021, WatchDogReport.org