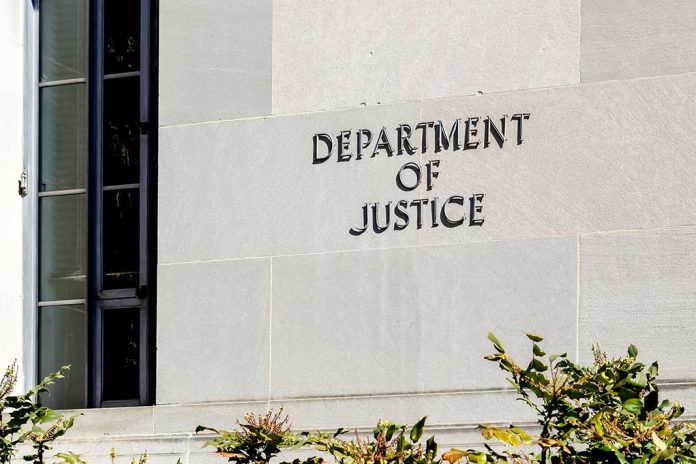 (WatchDogReport.org) – In March 2020, New York Governor Andrew Cuomo (D) issued a directive requiring nursing homes to admit patients who previously tested positive for COVID-19. He later rescinded the order, but many people believe his decision contributed to the deaths of elderly people in his state. On January 28, State Attorney General Letitia James created a firestorm when she accused the governor's administration of under-reporting coronavirus deaths in the facilities by as much as 50% lower.
Republicans are now taking action.
On Wednesday, February 3, a group of lawmakers led by state Rep. Elise Stefanik (R) asked the DOJ to issue a subpoena related to the case. The Republicans want Cuomo to hand over any and all documents related to a potential "coverup" of COVID-19 nursing home deaths. In a letter to Acting Attorney General Monty Wilkinson, the lawmakers said the state AG's report revealed the Cuomo administration "recklessly and knowingly" misreported the number of deaths connected to senior living facilities.
BREAKING: NY House Republicans Elise Stefanik, Lee Zeldin, Nicole Malliotakis, Tom Reed, Andrew Garbarino, John Katko, and Chris Jacobs have asked the DOJ to subpoena @NYGovCuomo, his secretary, and the NY Commissioner of Health over nursing home-related COVID deaths. pic.twitter.com/W5sLNqmA2d

— Benny Johnson (@bennyjohnson) February 3, 2021
The group wants the DOJ to help them in light of President Joe Biden's pledge to make sure the department was "independent, with loyalty only to 'the law.'" If the department refuses to honor their request, it will be a sign that the new president was lying and signal that Democratic governors are above the law. Hopefully, that's not the case. The families of these victims deserve justice if there was a coverup in New York.
Copyright 2021, WatchDogReport.org