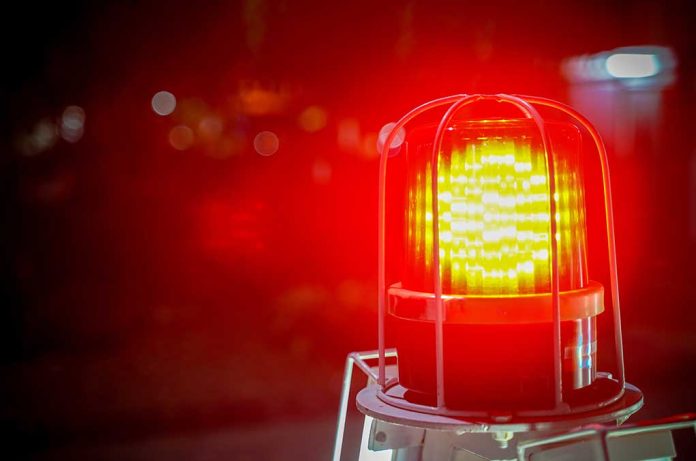 US Military Reportedly Raises Threat Level Over Imminent Attack
(WatchDogReport.org) – Saudi Arabia has passed on intelligence reports to the United States that's caused military forces in both nations to increase their alert status in the Middle East. There are credible indications that the Islamic Republic of Iran is planning an "imminent attack" within the Saudi kingdom and on American troops in Erbil, Iraq. But could there be more to the threats?
Saudi officials said Iran is poised to carry out attacks on both the kingdom and Erbil, Iraq, in an effort to distract attention from domestic protests that have roiled the country since September. https://t.co/uMZKM9g5xK

— Mark Dubowitz (@mdubowitz) November 1, 2022
In mid-September, Mahsa Amini was arrested by Iran's morality police for incorrectly wearing her hijab. Witness reports say the 22-year-old was beaten in the police van, leading to her death days later. This sparked widespread and often violent clashes between protesters and government forces.
The Wall Street Journal (WSJ) published the first reports of the heightened alert status. They indicated the two governments believe the potential military action would be an attempt by Tehran to distract from the spotlight the demonstrations have shone upon the oppressive regime.
The Islamic Republic News Agency (IRNA), a state-run outlet, published a statement put out by the intelligence ministry in the Iranian Revolutionary Guard Corps (IRGC), which claims the "terrorist US administration" used Amini's death to implement a long-planned operation in their country. Another recent IRNA article denounced the WSJ piece as "propaganda … to create a negative atmosphere against Iran."
The original WSJ story quotes an unnamed White House National Security Council spokesperson who said the administration is maintaining continuous contact with the Saudis. They added the country would continue to protect "our interest and partners in the region."
Copyright 2022, WatchDogReport.org