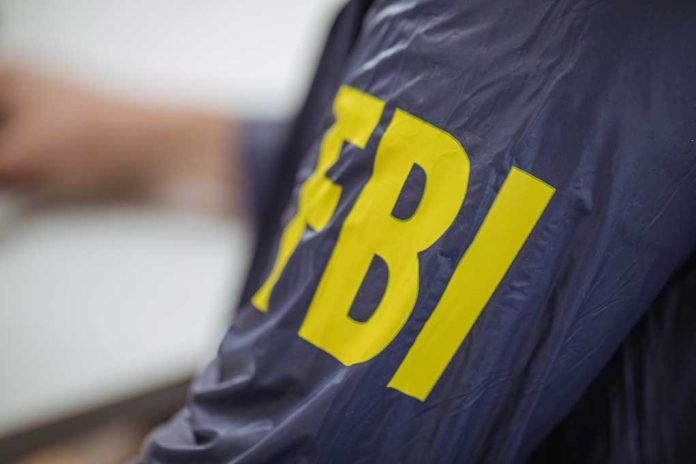 (WatchDogReport.org) – Pulitzer Prize-winning author Michael Rosenberg of the New York Times has some explaining to do after allegedly admitting that the narrative he and other reporters have pursued about January 6, 2021, isn't exactly accurate. Rosenberg appeared confident and sincere in the video, captured by a reporter for Project Veritas.
NYT national security reporter Matthew Rosenberg, a Pulitzer Prize winner, was caught on undercover video saying there were "a ton of FBI informants" at the Capitol on Jan 6. He also blasted his colleagues for exaggerating the danger they were in. https://t.co/Ah0fiULygq

— Andy Ngô 🏳️‍🌈 (@MrAndyNgo) March 9, 2022
The reporter appears to appeal to Rosenberg's lighter side, nudging him for the inside scoop on his perspective of January 6. The award-winning journalist opened up and admitted that while he wasn't inside the Capitol building that day, he knew people in the media who were. After admitting that there were reportedly "a ton of FBI informants" in the halls of Congress, he went on to describe something very different than the story he tells publicly for the Times.
Rosenberg very plainly states in Veritas' video that January 6 wasn't some "organized event," and that the younger, more inexperienced reporters inside the Capitol were "in no danger." He says the whole thing was blown way out of proportion by the Left, which caused the extreme Right to add their own narrative.
However, Rosenberg has written only about the Right, telling a story that paints January 6 as a violent insurrection and all those involved violent criminals. In everyday banter, he seemingly admits the day was "fun" and doesn't seem nearly as concerned about it as his writing reflects.
Copyright 2022, WatchDogReport.org