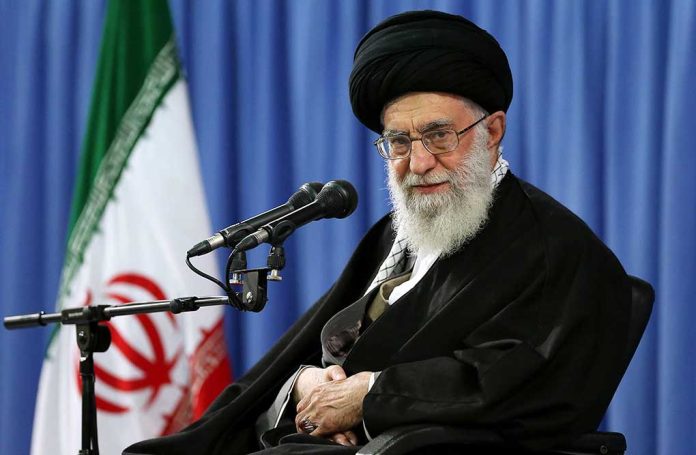 Iran's Woes Hit Fever Pitch as Protests Strike Energy Production
(WatchDogReport.org) – Mahsa Amini was a 22-year-old girl who was taken into custody by the Morality Police of the Islamic Republic of Iran for incorrectly wearing her hijab. She was allegedly beaten to death because of it. Her murder has sparked protests across the country against the dictatorial regime, and it has now spread to workers in the oil and gas industries in Bushehr and Khuzestan Provinces.
Protests against the regime in Tehran spread on Monday to Iran's vital energy industry, threatening the long-term survival of the country's clerical rulers.https://t.co/fWH33JjpNx pic.twitter.com/cR8vd6JlmM

— Arab News Japan (@ArabNewsjp) October 11, 2022
According to the Center for Human Rights in Iran (CHRI), more than 185 people — at least 19 of whom were children — have been killed by police-military forces. Another 1,800 are confirmed arrested by government officials, which the organization indicates is likely a gross understatement.
What started out as women shaving their hair in protest has morphed into a fight against the oppressive rule of sharia law coming out of Tehran. According to articles published in the Tehran Times, the government is spinning the revolt as being the result of Western interference and has gone as far as summoning the ambassador from the United Kingdom to the Foreign Ministry for discussions.
Despite the questionable news reports, it appears the oppressed people do not intend to surrender quietly. According to the Google translation of a Twitter post by "Iranworkers," they are "ready to die," and warned the government forces that, if they did not stop shooting people, "we will destroy everything we built!"
Copyright 2022, WatchDogReport.org