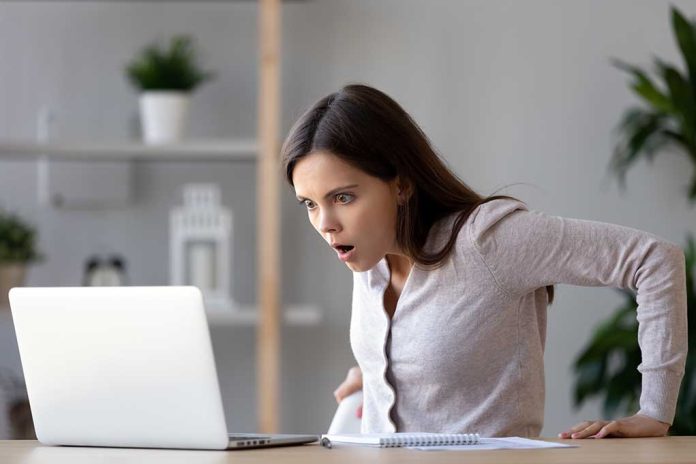 (WatchDogReport.org) – An English professor called for the mass murder of "transphobes," which led to his suspension, according to National File. Professor Shaviro, who teaches at Michigan's Wayne State University, took to social media on the same day the transgender Nashville shooter killed six Christians, including children.
He wrote on Facebook that it is more "admirable" to kill transphobic and right-wing speakers than it is to "shout them down." He said that those who resort to yelling could relish in their moral superiority, but it comes at the price of making the "bigots" stronger. It is not enough, according to Shaviro, to argue or debate transphobes. He alleges that murdering them is the best option.
He went on to justify his viewpoint by mentioning a historical anecdote where Sholem Schwarzbard assassinated someone who was anti-Semitic. He was subsequently acquitted, and his actions were found to be justified.
Since the Nashville shooting at Covenant School, transgender people and activists have threatened violence. In one recent video, a transgender individual named Kayla Danker is wielding a rifle and threatening violence if demands are not met, according to National File.
Danker is also raising money on GoFundMe, which has come out against violence in the past, removing campaigns related to Kyle Rittenhouse or the Freedom Convoy. However, it has been silent on these issues.
Wayne State administration suspended Shaviro with pay: "We have on many occasions defended the right of free speech guaranteed by the First Amendment…but we feel this post far exceeds the bounds of reasonable or protected speech." | @JeffZymeri https://t.co/vf03HyDuRw

— National Review (@NRO) April 4, 2023
Trans activists have recently assaulted Oklahoma State lawmakers and police officers at the state capitol, which resulted in a Democratic lawmaker allowing the activist to hide in her office. The move resulted in the lawmaker being censured.
Since the shooting, the Biden White House has released Instagram posts calling for "love, dignity, and respect" for trans people, asserting that "trans rights are human rights." The administration has also reassured its followers that they are doing everything possible to promote equality for trans people.
Copyright 2023, WatchDogReport.org