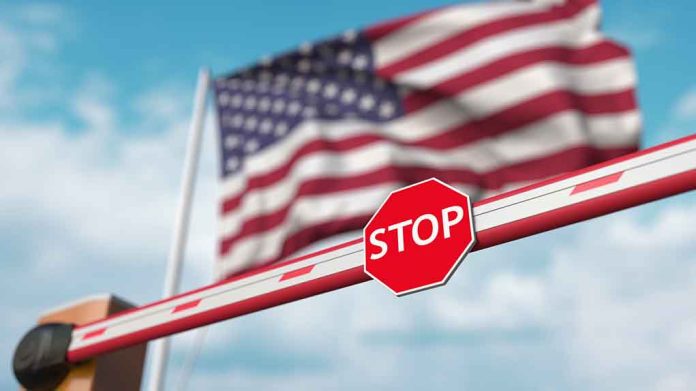 (WatchDogReport.org) – US pro-life organization Susan B. Anthony Pro-Life America recently stated that all GOP presidential candidates must support a federal abortion ban to receive the group's endorsement. In a press call, the organization's President, Marjorie Dannenfelser, said that while she still doesn't know if "we would endorse a candidate," a final decision would depend on several factors.
The president said that Susan B. Anthony has a "very bright line" that will determine if the group supports a candidate or not. Dannenfelser noted that Republican presidential candidates must communicate their federal "minimum standards" so the pro-life organization knows whether the person is worth endorsing.
When asked which would be the main details she would like to know about candidates on this issue, Dannenfelser cited the cases of California, New York, and Illinois. She explained she would like to see how the GOP presidential candidates would fight for abortion's abolition in these radical pro-choice states.
In another part of the press call, the group's president said many of these presidential candidates have a "lot of fear." When asked why, she said the reason was the overturning of Roe v. Wade, which she claimed was a signal to all Americans that a politician's statement about abortion could now become actual actions instead of a theory.
Dannenfelser explained that, after five decades of a "status quo," it's understandable that progress on this matter might be slow. She also said it might take some time to reach an agreement but noted that the country now lives in an era where stances on this matter will have "practical" and "immediate" application.
Despite this fear, the pro-life organization's president said that the candidates must aggressively push forward regarding abortion. She added that these candidates must let Americans know that unborn babies aren't an "appendix" that can be "discarded."
Copyright 2023, WatchDogReport.org