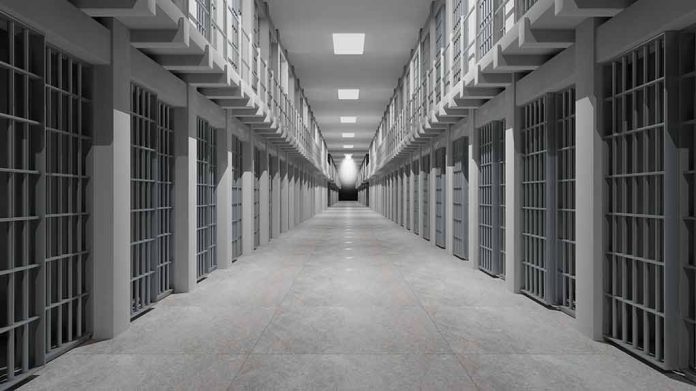 (WatchDogReport.org) – The Department of Corrections said in a September 3 statement that a Minnesota prison managed to control "without incident" a situation that involved 100 inmates in a housing unit who refused to return to their cells because of a heat wave. The department noted that one former inmate in the prison said they were taking this step to protest against the extreme high temperatures in the prison.
The department pointed out that the situation was calm and stable, and added that inmates were expressing their "dissatisfaction" as prison guards had to limit their times out of the cells. Different reports noted that advocates also protested outside the Stillwater prison, as some of them have family members inside. Many of these advocates claimed that inmates have been dealing with high temperatures, limited access to showers, and lack of air conditioning since July.
Marvina Haynes, who is one of the main members of the group Minnesota Wrongfully Convicted Judicial Reform, told reporters that many prisoners were "Desperate." She said that many of them called the organization and revealed they refused to go back to their cells.
In a separate statement, the director of the union that represents the prison's correctional officers, Bart Anderson, said that this incident shows an "endemic" issue. He also noted that this situation highlights the reality behind many of the Minnesota Department of Corrections' operations, which is characterized by a "chronic understaffing."
Anderson then explained that these weather conditions upset prison inmates because of the restrictions on recreation time. The union's director also said that even when this is a "problematic" approach, it has to be done because of the lack of security staff to protect the Stillwater prison.
The Department of Corrections pointed out that two officers remained in a secure area and in contact with prison staff since the beginning of the emergency lockdowns. It also said there were no injuries and crisis negotiation teams managed to restore order along with the Special Operations Response Team.
Copyright 2023, WatchDogReport.org