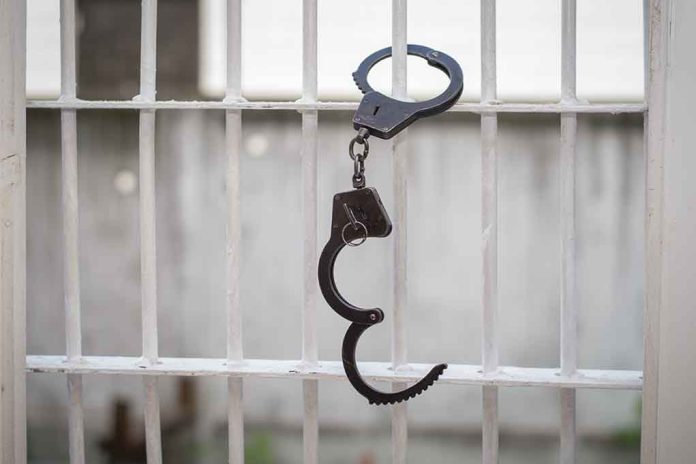 (WatchDogReport.org) – Inmates of a downtown St. Louis jail abducted a 70-year-old guard on August 22 but freed him a couple of hours later after the SWAT team stepped in. Officials of the St. Louis Public Safety Department said that two inmates decided to abduct the veteran guard while he was serving breakfast. The incident took place right after 6 a.m., with other inmates collaborating in the abduction.
During a press conference, Corrections Director Jennifer Clemons-Abdullah said that the inmates noticed "an opportunity," and took advantage of it. She also pointed out that authorities revealed they weren't able to determine how many inmates were part of the crime against the 70-year-old correctional officer. When asked about internal footage of the incident, Clemons-Abdullah said that authorities were reviewing surveillance footage to determine the next steps.
The Corrections director also told reporters that it remains unclear how the prisoners overtook the veteran guard. She noted that while the motives behind the crime were being investigated, officials revealed that one of the inmates who participated in the crime demanded "a pizza" and some "chicken patties."
Different reports pointed out that jail officials called a police SWAT team after 8 a.m., and the guard was liberated a couple of minutes later. The correctional officer, whose name wasn't released, suffered minor injuries during the abduction and was immediately moved to a hospital after his rescue. St. Louis officials said that every inmate involved in this crime would be charged.
During an interview with the Associated Press, Interim Public Safety Director Chris Coyle told the news agency that the police SWAT team used "less-than-lethal" weapons against the inmates during the operation. While he was asked to provide more details about the SWAT operation in the St. Louis jail, he refused to comment. However, Coyle did reveal that some of the inmates who were part of the abduction inflicted injuries against the other two prisoners during the hostage situation.
Copyright 2023, WatchDogReport.org