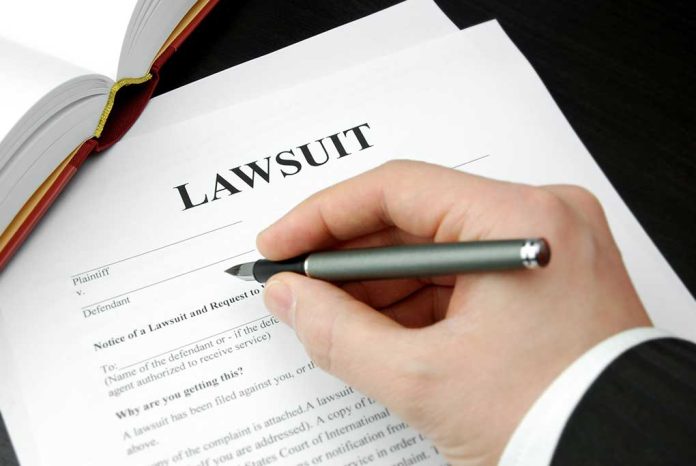 (WatchDogReport.org) – On March 13, the Interior Department (DOI) announced the approval of the Willow Master Development Plan in the National Petroleum Reserve-Alaska (NPR-A), otherwise known as the Willow Project. ConocoPhillips, a crude oil producer, previously submitted the project for approval to drill for oil and gas on five sites in Alaska. The federal government decided to approve three of those. In return, the company agreed to relinquish some other drilling leases across 68,000 acres. Some environmentalists were unhappy about the decision.
On March 15, Earthjustice, together with the Natural Resources Defense Council (NRDC), filed a lawsuit on behalf of several conservation groups to stop the Willow Project entirely. The environmental non-profit organization stated that the approval represented a broken promise by President Joe Biden to cut greenhouse gases in half over the next seven years. Allowing ConocoPhillips to drill in Alaska does not further the president's claimed initiative to move the US toward clean energy.
Chief Policy Impact Officer for the NRDC, Christy Goldfuss, said by approving the Willow Project, the administration was essentially "green-lighting a carbon bomb."
Environmental groups sue Biden over oil drilling project in Alaska https://t.co/R30XDhUzD6 pic.twitter.com/92mQLz0wMc

— New York Post (@nypost) March 15, 2023
The administration claims it reduced the project by a significant 40% and limited future industrial development. The DOI also said it would start a measure to provide protections for specific areas within the NPR-A and praised Biden for his plan to mark 2.8 million acres in the Arctic Ocean off-limits for future leasing.
The organization recognized the administration pared down the project but argued the Williow Project will still add around 260 million metric tons of carbon emissions into the air over the next three decades. Earthjustice and the environmentalist groups it represents blamed the federal government for not considering viable alternatives to the approval that could have reduced greenhouse emissions. The suit also claims the Biden Administration didn't complete a full assessment to figure out the total potential impact on the environment.
Copyright 2023, WatchDogReport.org