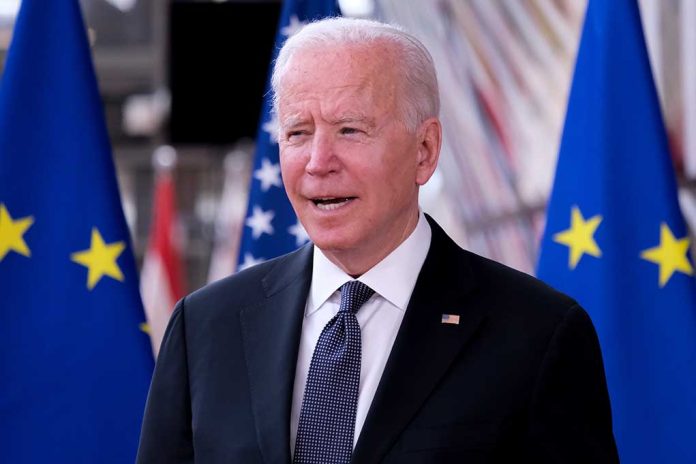 (WatchDogReport.org) – The United Kingdom and Northern Ireland will welcome President Joe Biden in a post-Easter visit to address global issues and to commemorate the anniversary of the Good Friday Agreement.
It's been 25 years since the Good Friday Agreement was signed on April 10, 1998. It was enacted to end violence between those in Northern Ireland who wanted to remain a part of the United Kingdom and those who wanted Northern Ireland to become part of the Republic of Ireland. Beginning in the 1960s, a 30-year period commonly called the Troubles plagued the country. Bombings and shootings were a terrifying reality for people of both groups, and organized violence was responsible for the deaths of at least 3500 people.
The Good Friday Agreement allowed for a government in Northern Ireland to represent both parties in important national policies on education and respect for individual rights. In exchange, weapons were disposed of, the British military decreased its presence, and citizens imprisoned for protests in the conflicts were released.
Former President Bill Clinton will join President Biden as they make their first stop in Belfast, Northern Ireland. The American and Northern Ireland leaders will celebrate their respective country's involvement in brokering the 1998 peace deal.
After celebrating the anniversary of the Good Friday Agreement, President Biden will make his way to Dublin, Ireland, among other Irish cities, holding several gatherings to support ties regarding various world issues. The White House has stressed the importance of common ground between Ireland and the United States, and President Biden's visit will shine new light on those historical connections.
The Irish word "taoiseach" means "leader," much like the United States uses the term "president." Taoiseach Leo Varadkar is the current leader of Ireland. He is looking forward to the American President's visit, counting it as a privilege to welcome him.
Copyright 2023, WatchDogReport.org