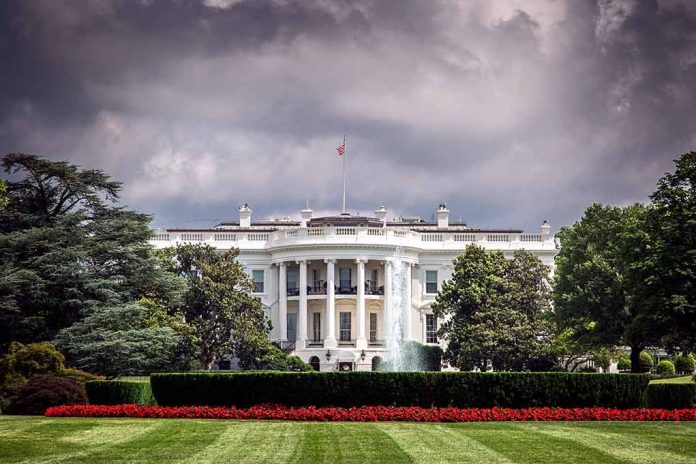 (WatchDogReport.org) – US President Joe Biden appointed Edward Siskel as the new White House counsel on August 22. With this appointment, Siskel officially replaces Stuart Delery, who announced on August 17 that he would leave his role in the Biden administration after three years. In that period, Delery handled most of the legal questions regarding the White House's pandemic response and the implementation of the president's legislative accomplishments.
According to the White House, Siskel will officially take the role of the Biden administration's leading lawyer in September. Different reports pointed out he's a long-time Democrat who previously worked in the White House Counsel's team during the Obama administration.
One of the prominent roles Siskel had in that period was the one of deputy counsel, in which he was in charge of the White House's legal responses to Congress' oversight on numerous matters. These included the rollout of the Affordable Care Act and the response to the Benghazi attack. The incident in a Libyan city represented one of the main controversies during the Obama administration.
After that role, he served as a corporation counsel with former Chicago Mayor Rahm Emanuel. In that position, Siskel oversaw the city Department of Law, which supported staff with a millionaire operating budget and also employed hundreds of lawyers in Chicago.
According to a Politico report, President Joe Biden's personal attorney is still Bob Bauer. He is currently representing the commander-in-chief on the issues related to the top-secret documents that authorities found in his office and house in Wilmington, Delaware.
Siskel's primary focus will be on new initiatives the president hopes to enact as soon as possible, as well as staying on top of his efforts to confirm more judges in the US federal courts. A White House official told Politico that Siskel was the "ideal candidate" to replace Delery, considering his experience in the counsel's office. The official, who spoke under condition of anonymity, also told Politico that President Biden liked Siskel's understanding of numerous issues, including criminal justice reform and the opioid epidemic.
Copyright 2023, WatchDogReport.org