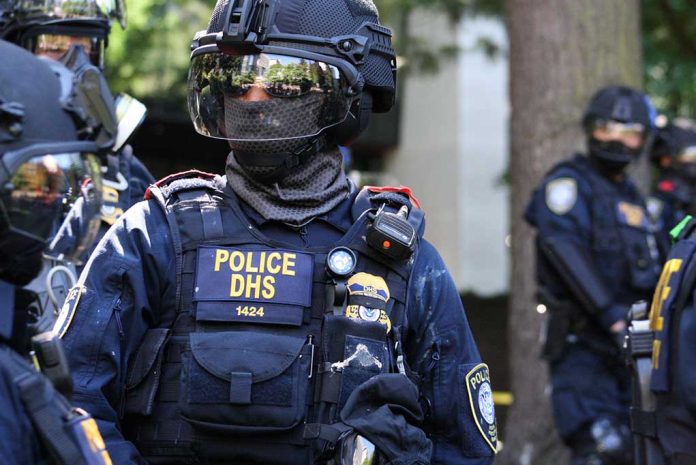 (WatchDogReport.org) – On the heels of the controversy surrounding Joe Rogan's podcast on Spotify, Dr. Peter Hotez of the Center for Vaccine Development at Texas Children's Hospital spoke on CNN about what he deems "COVID-19 misinformation." On January 31, he called on the Department of Homeland Security (DHS) and the Department of Justice (DOJ) to address coronavirus "disinformation," seeming to call for government controls "anti-science" speech.
The statement was prompted when he was asked what he thought would increase the numbers of Americans willing to accept yet another jab. The expert in public health policy suggested that the medical community could not fight differing information by itself, asserting that the president and federal law enforcement should regulate the exchange of information that runs counter to what he prescribes.
Center for Vaccine Development's Hotez: Homeland Security, DOJ Need to Address 'Anti-Science' COVID Disinformation https://t.co/LUXdgiTHBH via @BreitbartNews

— Chris 🇺🇸 (@Chris_1791) January 31, 2022
Hotez ridiculously claims there's an entire empire dedicated to bucking science with regard to the coronavirus, and thinks it's up to DHS, the DOJ, and Health and Human Services (HHS) to reshape the discussion.
The fact is Americans have the right to decide for themselves what information is accurate and what is not. If the government squashes any opposing opinions, some fear the kind of precedent that would be set and that it would take censorship to a level we can't recover from.
Copyright 2022, WatchDogReport.org