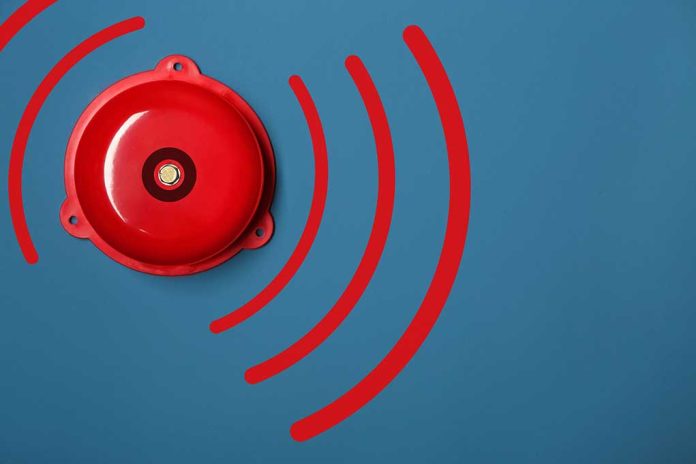 (WatchDogReport.org) – Parents have something new to worry about as kids head back to school this year. Illegal vape products imported from China are being advertised and sold to middle and high-school-aged children. The vape products are made to resemble products that are appealing to children, such as toys, phones, games, and even school supplies.
These deceptive designs enable kids to keep the devices hidden from parents and teachers. Disposable E-cigarettes can appear as hi-lighter pens, USB drives, ballpoint pens, and other "fun" shapes that target children. Most even come in fruit or candy flavors that appeal to kids.
These products are illegal in the US but are sold in convenience stores and smoke shops nationwide as well as online. Under the Federal Food, Drug, and Cosmetic Act (FD&C), any new tobacco products must be approved by the Food and Drug Administration (FDA).
The FDA has not approved these disposable vaping products, which means they are entirely unregulated and could be extremely dangerous to those who use them. According to Stefan Bjes, a school resource officer in Chicago, these devices are being sent to the U.S. from Chinese manufacturers that are also trafficking fentanyl into the US.
The FDA has issued over 600 warning letters to manufacturers and distributors about the illegal vape products. Letters have also been sent out to retailers, including those found online. Retailers were given 15 days from the date of the letter to comply with the law.
Teachers and parents are advised to be observant and diligent, as these illegal devices are challenging to identify. The FDA offers a link with free information for parents and teachers to help detect contraband. The information can also aid in educating parents and youth on the dangers of vaping and obtaining illegal, unregulated products. Parents are also urged to educate children about the consequences of being caught with illegal products in their possession.
Copyright 2023, WatchDogReport.org