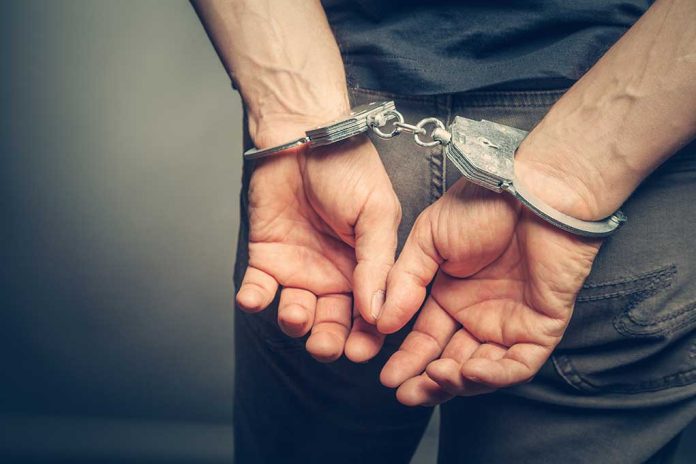 (WatchDogReport.org) – On Saturday, April 17, Rep. Maxine Waters (D-CA) called for protesters to "stay on the street" and "get more confrontational" if Derek Chauvin — the former police officer who was on trial for killing George Floyd — was found innocent. Early the next morning, a man fired multiple shots at National Guard troops. Now, he's been charged.
Acting US States Attorney W. Anders Folk announced charges against Andrew Thomas on Monday. The 28-year-old is charged with being a felon in possession of a gun. According to the complaint, he allegedly fired at the soldiers and one bullet went through the windshield of a military vehicle, injuring two of the troops. Police later pulled over a vehicle matching the vehicle's description and arrested Thomas. A search of the vehicle uncovered two guns.
BREAKING : Andrew Thomas (28), the person who fired on the Minnesota National guard after Maxine Waters Incited Violence. has been arrested and charged.

— 🚨Patriot News (@Grahmptri) April 20, 2021
There's no evidence that the shooting was related to the comments from Waters, but it's hard to ignore the timeline. The very fact that anyone is even wondering whether the alleged shooter acted on comments left by a sitting congresswoman is problematic. And sadly, once again, the Democratic leadership has allowed her to get away with inflammatory comments that could incite violence by defeating a motion to censure her. Where is the accountability?
Copyright 2021, WatchDogReport.org