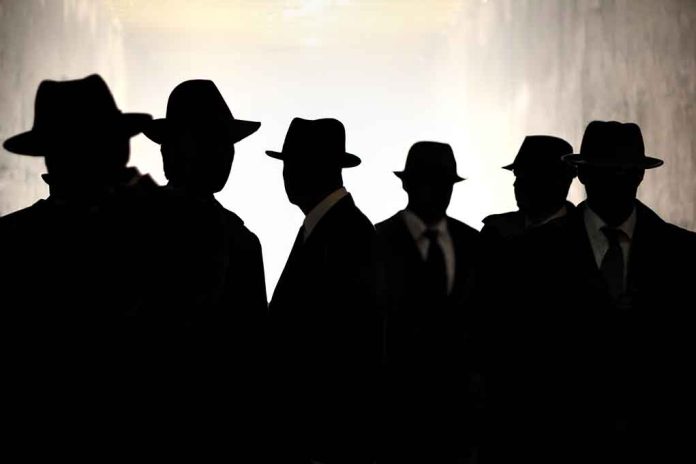 (WatchDogReport.org) – Poland recently expelled 45 Russian diplomats, branding them spies of the Russian secret services. Stanislaw Zaryn of the Polish security services told the Washington Post that those given a deadline to leave include people known to work directly for the secret services – in other words, spies. Also included are those who abused their diplomatic status to help them.
Poland is expelling 45 Russians diplomats it accuses of being spies, describing it as a response to Russia's invasion of Ukraine and Russia's policies toward Poland and its allies.

The move has prompted Russia to warn it will retaliate. https://t.co/bTzdpXDQTf

— The Washington Post (@washingtonpost) March 23, 2022
Poland's Interior Minister Mariusz Kaminski tweeted that his country is busting up Russian cells "with full consistency and determination." As tensions continue to climb in the region, Poland says it has to take steps to protect itself.
Poland's Internal Security Agency said the expulsion was necessary because the individuals involved are a danger to the country's security. Russia denies that there are spies in Poland, and vows to expel the country's diplomats from Moscow in retaliation.
A separate incident of spy tradecraft in Poland has a Polish citizen in custody for providing the means to make false documents to Russians looking to bypass customs. The government considered the act a breach of internal and external Polish security.
Russia's aggressive activity in Poland could be a prelude to a bolder strategy in the region, prompting the Poles to enact extreme defensive measures. Israel's Haaretz published a piece speculating about Russian President Vladimir Putin's intentions for Poland if he completes his mission in Ukraine.
Given Putin's actions, reactions, and the world's response, the author finds it likely that a map that looks similar to the Soviet Union is something Putin covets.
Copyright 2022, WatchDogReport.org