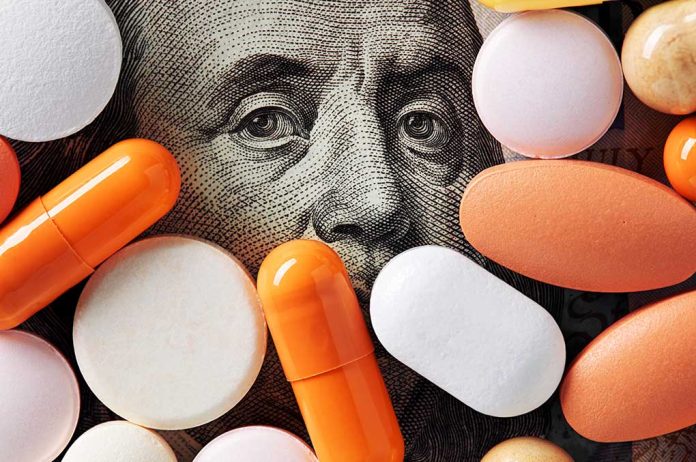 He's BACK – "The Most Hated Man In America" Launches A New Project
(WatchDogReport.org) – In 2015, Martin Shkreli incensed people across the nation when he raised the price of Daraprim, a drug used in HIV and malaria treatments, by over 5000%. He was subsequently tried and convicted of securities fraud for lying to his investors, and sentenced to seven years in prison. However, just two months ago, Shkreli became a free man, and it seems like he's got a new venture on his hands.
On Monday, July 25, Shkreli issued a press release announcing his new business: Druglike. The company, according to the statement, is aimed at removing barriers to drug discovery and will provide resources to those who are looking to either invest in or start discovery projects. The overall goal is to "disrupt the economics of the drug business," which seems pretty ironic considering he was once part of the industry. Druglike won't be run through an app, but rather a website, and it will be free for all to use.
Through its explanation, it seems like Shkreli's new venture is testing the waters of his lifetime ban from the pharmaceutical industry. However, the "pharma bro" says this isn't the case as Druglike isn't "engaged in pharmaceutical research or drug development."
Shkreli was banned from the pharmaceutical industry for life after hiking the price of Daraprim, a lifesaving drug, by 5,000 percent.https://t.co/gNtLtoSrpV

— Shira Li Bartov (@shiralibartov) July 27, 2022
How do you feel about Shkreli's new business?
Copyright 2022, WatchDogReport.org