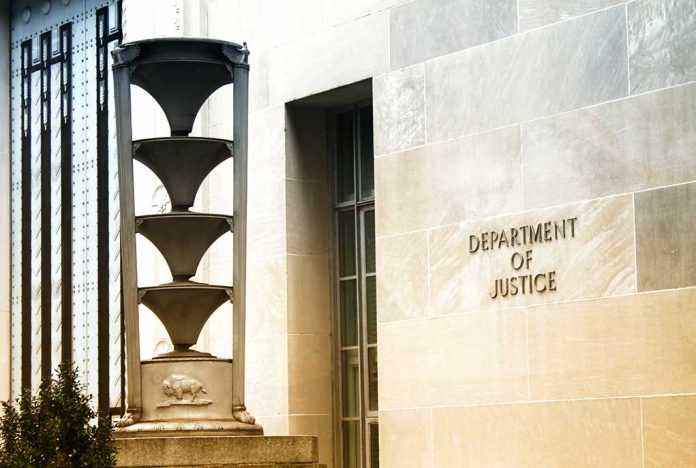 Pelosi Tells DOJ "NO" – Something Strange Is Happening
(WatchDogReport.org) – Back in March, US Attorney General Merrick Garland said the investigation into what happened on January 6, 2021, was the "most urgent" case his department has ever worked on, according to NPR. The Department of Justice (DOJ) hired 130 lawyers to help make its case. Now, House Speaker Nancy Pelosi's (D-CA) own January 6 committee says the DOJ can't have access to its case files and interview transcripts.
Jan. 6 committee not cooperating with DOJ request for interview transcripts https://t.co/SrTKMnhSTZ (Washington Examiner)

— U.S. House News (@USHouseNews) May 18, 2022
Chairman Bennie Thompson (D-MS) says the evidence gathered by the committee is theirs and that the DOJ can have it when their investigation is over. According to Reuters, Thomson said the panel would be happy to talk to the DOJ, as they have with other agencies, but that ultimately, it's the committee's work and not available until completion.
The DOJ wants access to the hundreds of interviews the committee conducted with close Trump associates — information it may not be able to obtain themselves. As the committee moves forward with public hearings that are sure to stir political divides, the DOJ is still left investigating the alleged crimes committed that day.
The January 6 committee interviews include some of the former president's closest advisors as well as his children. Until the committee has done its due diligence and closed the chapter on its own agenda, those transcripts will remain classified.
Copyright 2022, WatchDogReport.org