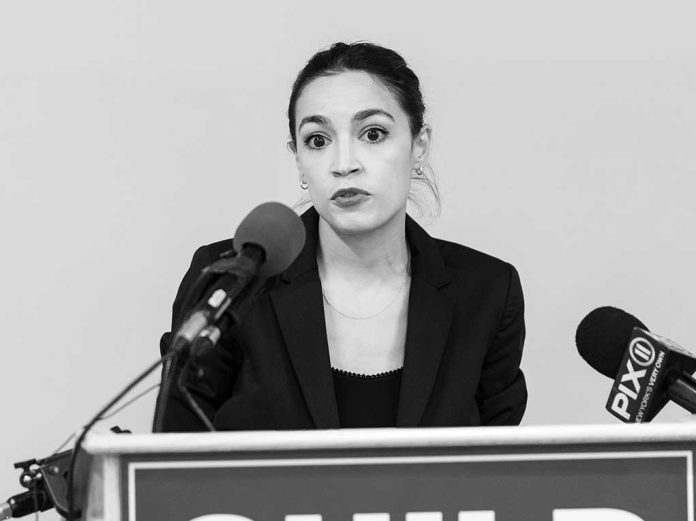 (WatchDogReport.org) – In order to win the primary in the state of Texas, a candidate must earn more than 50% of the vote to avoid a run-off election. During the Lonestar State primaries on March 1, Representative Henry Cuellar (D-TX) only received 48.5%, and Representative Alexandria Ocasio-Cortez's (D-NY) pick, Attorney Jessica Cisneros, earned 46.8%. Cuellar hopes for re-election for the ninth time, while this would be the lawyer's first time in office.
Obviously, both are Democratic candidates, but Cisneros seems to align herself with the far-Left, which could mean trouble for Texas.
Texas Democrat Jessica Cisneros has forced South Texas incumbent Rep. Henry Cuellar, into a runoff. @JCisnerosTX ran as an ardent supporter of #MedicareForAll. The argument that healthcare is a right is a winning issue — in South Texas, and nationwide!https://t.co/Q7nWsu4M7f

— John Nichols (@NicholsUprising) March 2, 2022
The attorney supports Medicare for All, a sentiment shared by Ocasio-Cortez and Senator Bernie Sanders (I-VT). She already tried for a seat in the House in 2020, but lost the primary election to the current representative.
On the other hand, Cuellar leans more toward the Right, as he is pro-gun, anti-abortion, and a Biden critic. He also recently voted against codifying Roe v. Wade. In fact, his views seem to align with Governor Greg Abbott (R-TX). If he doesn't win in the May run-off election and Texas turns blue, like Ocasio-Cortez claims, residents in the state could face some major changes with which they might not agree.
Copyright 2022, WatchDogReport.org