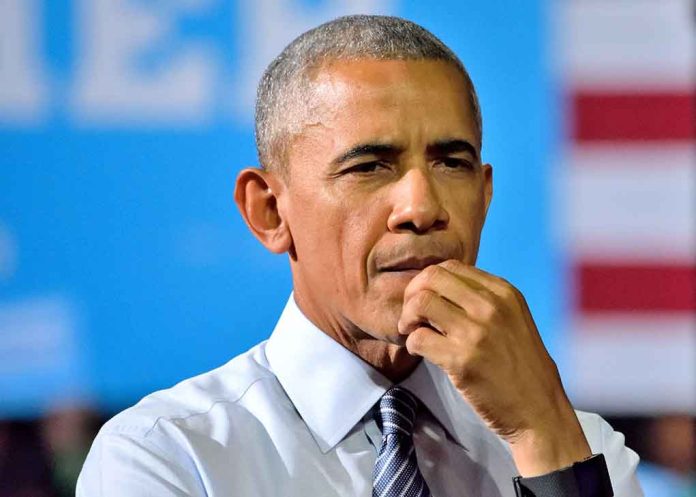 (WatchDogReport.org) – Former President Barack Obama is attempting to help raise funds for President Joe Biden's 2024 campaign. The two made a video together asking for donations. In the footage, Obama reaches out to voters to give smaller amounts, even $5, claiming that smaller donations are the reason Joe Biden won the last election.
Obama goes on to state that President Biden has made progress. Biden points out that there is still much to be done involving voting rights, healthcare, welfare programs, and freedom, asking voters to reach into their pockets and give to make it happen.
Biden is pushing for others in the Democratic party to help rally funds as the quarter ends. This may be an attempt by Biden and the Democratic party to prove that support for Biden has not waned as has been suggested. Raising substantial funds that can be reported by July 15th could be seen as a boost to his support for the presidency in 2024.
Obama is assisting by strategically reaching out to voters who have difficulty connecting with Biden, such as younger voters or those who have simply become complacent regarding politics due to too many broken promises. Text messages were sent out to the public from Obama asking for donations and help for his "friends" Joe and Kamala. The party is also taking advantage of social media to solicit donations. Biden is also reaching out to more high-dollar contributors from New York and Manhattan to help fund his campaign.
Jeffrey Katzenberg, co-chair of Biden's campaign, says that he has never seen the Democratic party so motivated "across the board" to pitch in and rally for these first-quarter donations. The Democrats are striving to increase donation funds and finish this quarter strong, even though many deem it unnecessary and believe that 80-year-old Biden still has the support needed to remain in office another four years.
Copyright 2023, WatchDogReport.org