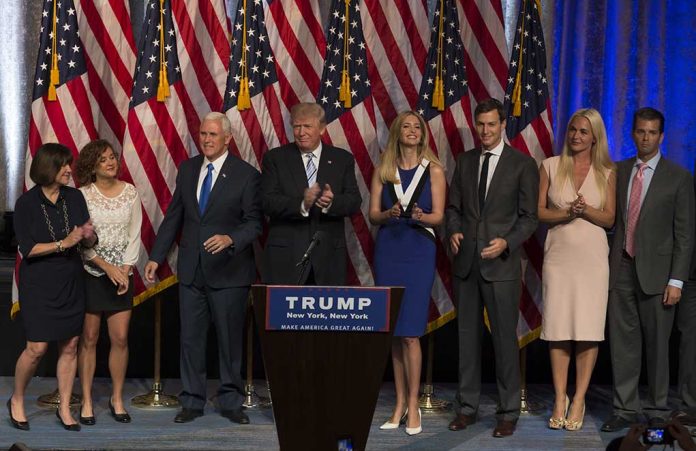 (WatchDogReport.org) – The Leftist crusade to try to destroy President Donald Trump continues even in the week leading up to the inauguration on January 20. The Democrat Party is trying to remove him from office through a second impeachment. Social media companies banned his accounts from their platforms. Now, at least one Liberal city is trying to hurt him, as well.
On Wednesday, January 13, New York City officials released a statement announcing plans to see whether it can end all business with the Trump Organization. The message blamed the commander-in-chief for the unrest in Washington, DC, something he didn't have any control over. The city is "reviewing whether legal grounds exist" after what happened on Capitol Hill to "terminate concessions" with the president's company.
NYC Mayor Bill de Blasio repeated this plan on the leftist morning show on MSNBC.
"The City of New York is severing all contracts with the Trump Organization," says @NYCMayor pic.twitter.com/S1ZA1gKaef

— Morning Joe (@Morning_Joe) January 13, 2021
Apparently, it isn't enough that the Left is trying to hurt Trump, who never did anything but try to make America great. Now, they're going after the business that employs his children, signaling that nothing is off-limits. How unfair is that?
Copyright 2021, WatchDogReport.org