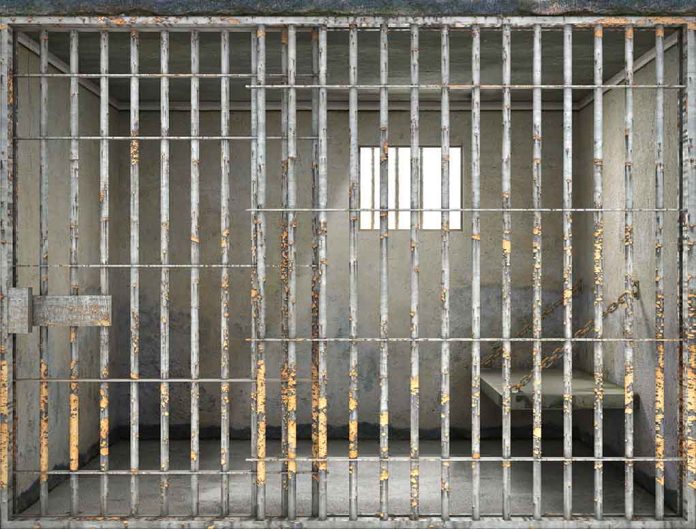 (WatchDogReport.org) – In Manchester, England, Lucy Letby has been convicted of murdering 7 infants and attempting to murder 6 others. Thirty-three-year-old Letby worked as a nurse in the neonatal department of the Countess of Chester Hospital.
These heinous crimes happened over the span of one year, from June 2015 to June 2016. There is evidence that Letby used multiple methods to harm and kill the infants, including injecting them with air or insulin, overfeeding them milk, and causing physical trauma.
The trial, which began in October of 2022, is said to be the longest murder trial in UK history. The jury deliberated for more than 99 hours. On Friday, August 18, 2023, the verdict was made public. Mr. Justice Goss delivered the sentence as a "whole life order," which means Letby will never leave prison.
Letby has been labeled as a serial killer and is only the fourth woman ever to receive the sentence there, which is reserved for the most brutal and horrific crimes.
Parents and families testified, giving statements about their experience and the trauma caused by Letby. The convicted murderer chose to stay in her cell during the sentencing prompting the mother of one of the murdered infants to call her a "coward" for hiding from the victims.
Judge Goss ordered a copy of his sentencing, remarks, and the emotional statements of the victims to be given to Letby. Authorities are looking into ways to change the law that allows convicted criminals to be absent during their sentencing.
Letby's defense team claimed that Letby was a dedicated nurse and that blaming her for the injury and death of the infants was the hospital's way of attempting to cover up negligence.
A combination of social media posts, internet searches, handwritten notes by Letby, and hospital staff schedules were used as evidence against her. Letby is the most "prolific serial child killer" in modern UK history.
Copyright 2023, WatchDogReport.org