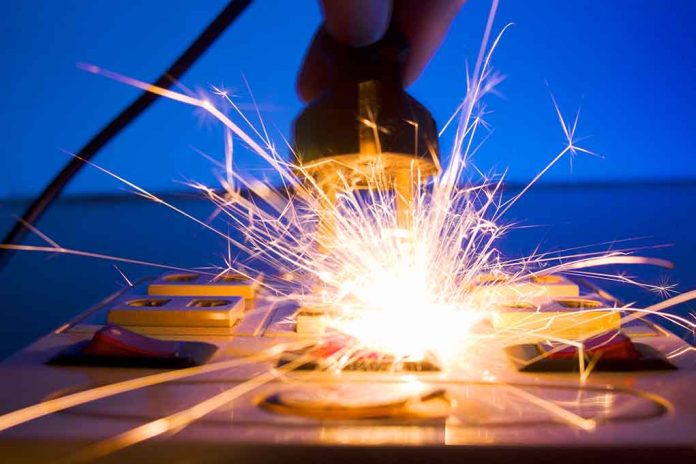 (WatchDogReport.org) – Georgia Power Co. announced on July 31 that the nuclear reactor at Georgia's nuclear power plant has finally entered commercial operation. The company pointed out that Plant Vogtle's Unit 3, located in the southeast region of Augusta, officially completed testing and is "reliably" sending power to the grid. It also said this represents a historic moment in the United States as this is the first new US reactor built "from scratch" in many decades.
According to reports, Unit 3 is now able to power 500,000 homes and businesses at its maximum output of over 1,000 megawatts of electricity. Different utilities in Florida, Alabama, and Florida now receive electricity from the nuclear reactor. Some of these reports also pointed out that nuclear power currently makes up about 25 percent of Georgia Power Company's generation, which is the most significant unit of Atlanta's Southern Co.
A fourth reactor is also in its final stages at the site; two preceding reactors have been producing electricity over the last few decades. On July 29, the US Nuclear Regulatory Commission said that radioactive fuel can be safely loaded into Unit 4. Experts believe this step could officially take place by the end of August.
While the fourth and third reactors were supposed to cost around $14 billion, some media outlets revealed that these are on track to cost $31 billion. This amount won't include the nearly $4 billion contractor Westinghouse previously paid to owners so they could walk away from this project. This would bring the total spending to almost $35 billion.
In a statement, Southern Co. CEO Chris Womack said that this project is showing how "new nuclear" can play a major role in achieving a "clean energy future" for the country. He also said that bringing Unit 4 into service is the result of the dedication and "hard work" of the company's teams and workers who have helped build "that future."
Copyright 2023, WatchDogReport.org