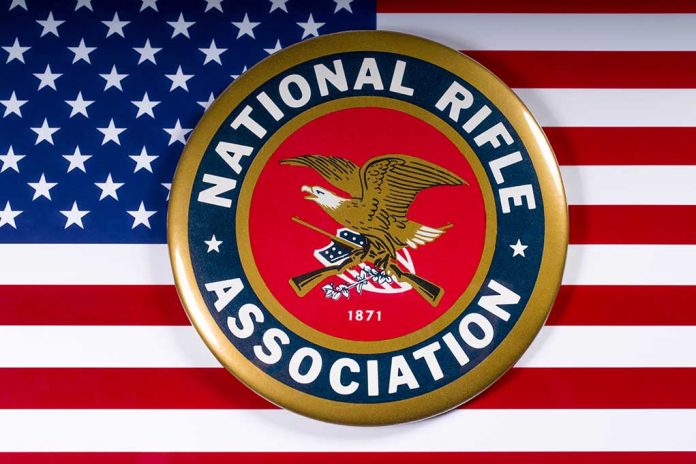 (WatchDogReport.org) – President Joe Biden and Democrats have made it clear that they intend to target guns. The POTUS has said he wants to stop online gun sales, ban "assault" weapons, and even fight the National Rifle Association (NRA). One official for that group had a lot to say about the Left's plan recently.
On February 28, NRA Executive Vice President Wayne LaPierre slammed the party for its plans to pass gun control bills. He told the crowd at the Conservative Political Action Conference (CPAC) that Democrats want to strip law-abiding citizens of their rights to own firearms instead of actually tackling crime and making America safe. He explained the violence in the country would drop if lawmakers focused on ensuring the current laws were upheld, rather than trying to make new gun laws.
Wayne LaPierre explains what politicians can do to clean up the cities. @NRA #CPAC2021 #AmericaUnCanceled pic.twitter.com/r3kwf5VP3q

— CPAC 2022 (@CPAC) February 28, 2021
Taking away the Second Amendment rights of the American people would just leave them vulnerable to attack by the lawless criminals who don't care about the law. Biden's first priority as president should be to keep people safe, not further the Left's agenda. But, since he doesn't seem to have a plan to do that, Conservatives will have to protect their rights and their families themselves. Fortunately, the NRA is on their side.
Copyright 2021, WatchDogReport.org