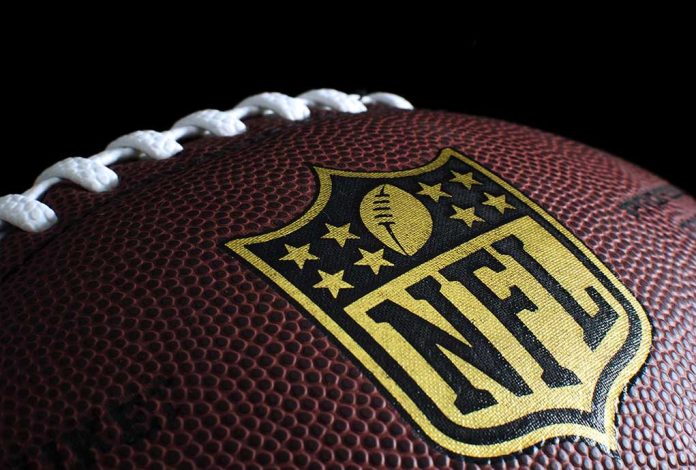 (WatchDogReport.org) – Green Bay Packers quarterback Aaron Rodgers made headlines last year for his vaccination status; the media went wild after learning the NFL player had not received the COVID-19 vaccine. In a conversation recently made public, Rodgers slammed President Joe Biden for comments he took issue with regarding the unvaccinated.
On Friday, January 21, ESPN published a profile of Rodgers that included a conversation he had with fellow-quarterbacks, Eli and Peyton Manning. While talking to the two football greats, the Green Bay quarterback slammed Biden's administration as the "fake White House" for saying there's a "pandemic of the unvaccinated." He said the president's questionable remarks aren't helping the situation.
Rodgers also mocked Biden's press conferences, saying he doesn't know how he still has constituents given his "attempts at public speaking."
https://twitter.com/Surabees/status/1484895723992883206
Statements about the pandemic being solely the fault of the unvaccinated have been debunked many times. The Omicron variant infected the vaccinated with ease, just as it did those who did not receive the shots. Even NIAID Director Dr. Anthony Fauci said the highly-contagious variant will "find just about everybody." Despite these facts, Biden continues to push hyperbole about the vaccine. No wonder people are frustrated.
Do you stand with Aaron Rodgers?
Copyright 2022, WatchDogReport.org