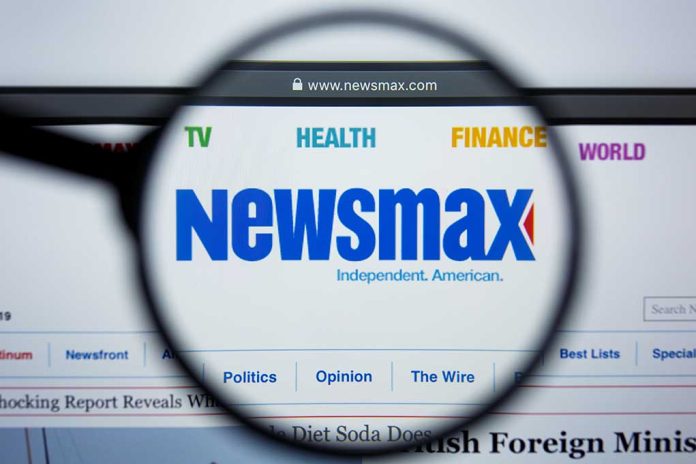 (WatchDogReport.org) – Launched in 1994, DirecTV prides itself on delivering top-of-the-line entertainment to its customers all across America. About 21 years later, AT&T, Inc. acquired the TV provider, expanding the company's reach from mobile telephones and internet to satellite television. In April, AT&T decided to cut OAN from its programming lineup, and now the company has eliminated another conservative channel.
On January 25, Newsmax reported DirecTV had eliminated the news source from its channel lineups. The outlet said the television provider cut the cord at midnight the previous evening, blocking over 13 million estimated customers from watching the network. Apparently, DirecTV told Neilsen it eliminated the channel to cut costs, as it was not willing to pay Newsmax's licensing fee.
Far-right-leaning cable station Newsmax was abruptly cut from DirecTV's lineup at midnighthttps://t.co/1WJjt66ITN

— New York Daily News (@NYDailyNews) January 25, 2023
CEO Christopher Ruddy called the move a "blatant act of political discrimination," claiming AT&T was purposely censoring reporting that leans to the Right. He pointed to OAN as proof of his allegation.
Newsweek reported a DirecTV spokesperson stated the provider would have liked to keep the network but claimed Newsmax was simply asking for too much money. If the company had kept the news channel, it would have apparently had no choice but to pass that cost onto the customer, and that was out of the question.
Several lawmakers recently wrote a letter to AT&T, DirecTV, and TPG Capital over concerns the entities were attempting to de-platform Conservatives. They threatened to conduct oversight into the matter to investigate any First Amendment violations.
DirecTV's chief external relations officer, Michael Hartman, denied that the TV provider was trying to "limit conservative viewpoints," although it could appear that way on the surface to some. He said Fox News is still going strong on DirecTV, which has a viewership that dwarfs several other news channels combined, proving that all political viewpoints are represented in the lineup.
Copyright 2023, WatchDogReport.org