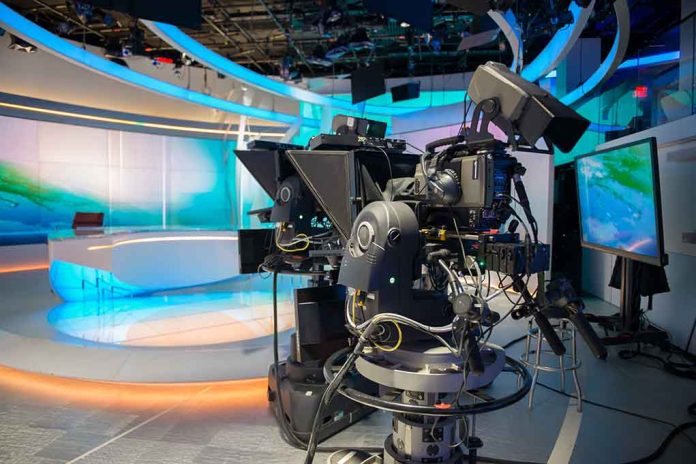 News Anchor's Final Words Revealed Before She Took Her Life
(WatchDogReport.org) – Until August 27, Neena Pacholke, 27, worked her normal job as a morning news anchor at the TV station WAOW in Wausau, Wisconsin. Later that day, however, she took her own life with a self-inflicted gunshot. The Daily Mail exclusively gained access to the police report that reveals a woman in great pain, whose final words through text messages offer a glimpse into what drove her to such a desperate act.
This weekend was hard. We said goodbye to a daughter, sister, friend and beloved morning news anchor. I am so grateful to have been surrounded by my family and previous coworkers. It was not easy, but we had each other.

Neena June Pacholke will forever remain in our hearts. 🤍 pic.twitter.com/Ynjck2EOJT

— Ally Peters (@allypetersnews) September 5, 2022
Pacholke and her fiancé Kyle Haase had recently purchased a home together and were planning a destination wedding for October 12, but friends indicate there were plenty of thorns hidden among the roses. Unfortunately, he called off the wedding, and in her final words to her sister, she revealed he told her that "he hates me and will feel like a million bucks once I am out of his life."
Neena also sent a message to Haase telling him she loved him, always had, and always would, while he was driving to Minnesota with his children. To his credit, he immediately dialed 911 and asked for a welfare check at their property, but it ended up being too late.
The American Foundation for Suicide Prevention analyzed data published by the CDC for 2020, the most recent available, and it shows suicide is the 12th leading cause of death in the United States. It accounts for 45,979 fatalities out of an estimated 1.2 million attempts.
If you are contemplating taking your own life, there is hope and help available by calling 988 or going to the website 988lifeline.org. If you believe someone you know is in a crisis situation, don't hesitate to call 911.
Copyright 2022, WatchDogReport.org