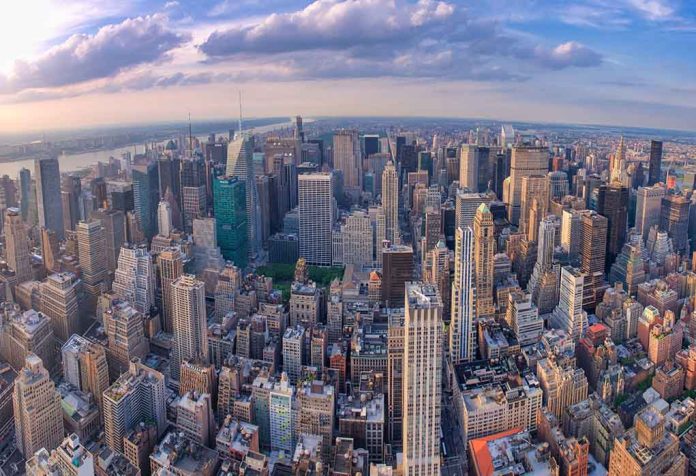 (WatchDogReport.org) – New York City Mayor Eric Adams, who in the past has bragged and prided himself on presiding over a 'sanctuary city,' is now scrambling for migrant solutions. The mayor has tried shipping migrants to other parts of the state only to have judges block him from proceeding.
The Title 42 removal and subsequent border rush have seen Texas Governor Greg Abbott busing thousands of migrants to sanctuary cities, including many to NYC. The mayor's latest solution is to house migrants inside city school gymnasiums.
Adams justifies this by choosing only schools with gyms not inside the school but as a separate structure. Around 20 NYC school gyms fit within his criteria. Adams says he does not want to do this, saying these school gyms are "one of the last places" he'd like to house migrants. The mayor says not every qualifying gym will receive migrants as he evaluates the plan.
Parents have objected to the plan, prompting Adams to guarantee that security precautions would be put in place to ensure the students are not interfered with. The mayor says his plan "should not" harm students' learning or school operations nor have any effect outside the gymnasium facilities.
NYC has about 65,000 migrants residing there, with 4,500 arriving just last week alone. The flow does not seem like it will stop any time soon.
Adams is lashing out at the federal government, demanding they do more to help. He's also chastising surrounding New York communities that don't view themselves as sanctuary towns and do not want to receive thousands of migrants they'll be forced to house. Adams will likely have to keep coming up with ideas as summer projections show historically high numbers of illegal aliens on their way.
Copyright 2023, WatchDogReport.org