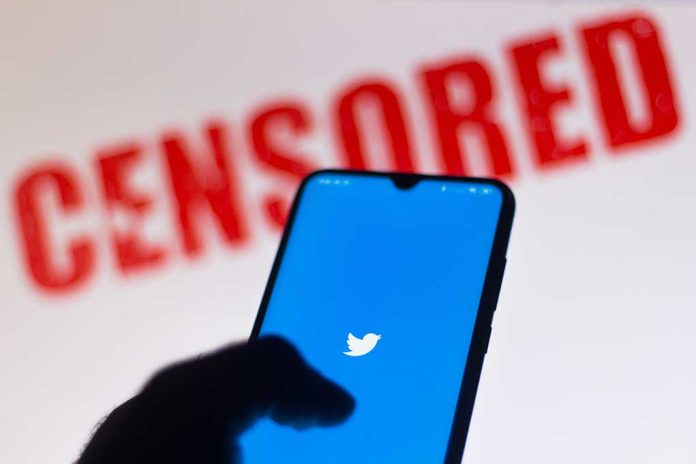 (WatchDogReport.org) – The "Twitter Files" is not the title of an upcoming science fiction show about alien activities on earth; instead, it is a series of journalistic reports that allege collusion among social media platforms and liberal activists within the government. The eighth installment, written by Lee Fang, claims to document a disturbing relationship between the United States military and those popular Internet sites.
1. TWITTER FILES PART 8

*How Twitter Quietly Aided the Pentagon's Covert Online PsyOp Campaign*

Despite promises to shut down covert state-run propaganda networks, Twitter docs show that the social media giant directly assisted the U.S. military's influence operations.

— Lee Fang (@lhfang) December 20, 2022
Fang titled his exposé "How Twitter Quietly Aided the Pentagon's Covert Online PsyOp Campaign," where he provides previously concealed emails that build a case alleging Twitter personnel helped US Central Command (CENTCOM). He includes one email from 2017 where the military provided a long list of accounts they were using to "amplify certain messages," which the platform then whitelisted so they would not be flagged as spam or abuse.
4. In 2017, a U.S. Central Command (CENTCOM) official sent Twitter a list of 52 Arab language accounts "we use to amplify certain messages." The official asked for priority service for six accounts, verification for one & "whitelist" abilities for the others. pic.twitter.com/LuMbMZDv8i

— Lee Fang (@lhfang) December 20, 2022
Fang includes a screenshot of a transcript of the testimony of Kevin Kane, head of Public Policy at Twitter at the time, before the House Committee on Veterans Affairs on November 13, 2019. At that time, the committee was assured the tech giant was diligently identifying and removing all state-backed covert operations and propaganda.
A psyop (psychological warfare operation) can be defined as using propaganda and the like "to influence the opinions, emotions, attitudes, and behavior of opposition groups." Previous releases in the Twitter Files series include removing former President Donald Trump from the platform, censoring conservative voices, and burying any discussion of President Joe Biden's son Hunter's laptop during the 2020 presidential election.
If there's another installment in the Twitter Files saga, what do you think it will expose?
Copyright 2022, WatchDogReport.org