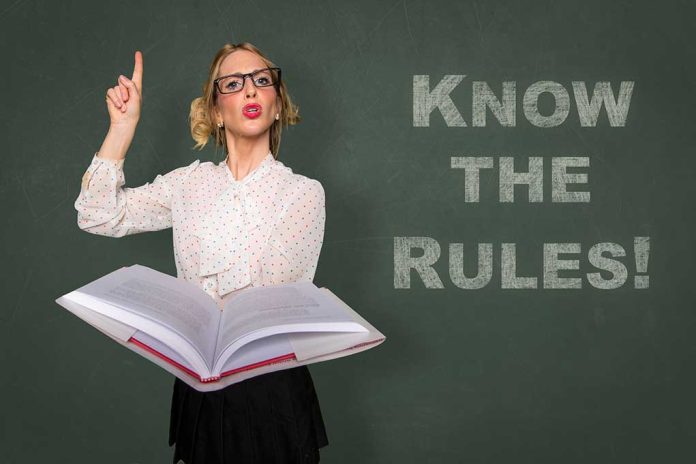 New RULE Could Change Retirement Forever
(WatchDogReport.org) – A bipartisan bill that will impact retirement savings passed the House this week with only five votes against it. HR2954, Securing a Strong Retirement Act of 2021, is now in the Senate Finance Committee. If passed and signed into law, Americans will see meaningful changes to how — and when — they can start saving for retirement.
Rare Bipartisanship
Reps Richard Neal (D-MA) and Kevin Brady (R-TX) introduced the bill together in an effort to make it easier for Americans to save for the golden years. In a statement, Neal said retirees deserve better than to worry about their finances after a lifetime of hard work. He pushed the Senate to take up the measure swiftly and for the president to sign it should it come across his desk. Rep Brady's statement held similar sentiments, noting that the measure would allow people to save earlier and longer.
Securing the Future Through Savings
The bill is all about savings. For Americans to retire without the worry of financial insecurity, hearty retirement savings is imperative. The legislation from the House focuses on that aspect of planning for the golden years by promoting saving for the future earlier, as well as longer.
One major focus is an expansion of automatic enrollment for retirement savings. Companies offering 401(k) and 403(b) retirement plans would enroll new employees at a rate of 3%, increasing yearly to 10%. Employees always have the option not to participate. The bill also allows Americans to save longer, increasing minimum payout ages from 72 to 73 in 2022, 74 in 2029, and 75 by 2032.
Addressing Other Issues
The legislation also hits on some important aspects of retirement savings that are often overlooked. Part-time employees, for example, will receive improved coverage. It also expands the amount of an individual investor's money that can be put into a retirement account, this figure increasing with age.
An item of particular interest to millions of Americans will be the ability of a company to match an employee's student loan payments — an increasingly popular employment benefit — by making the contribution to the worker's retirement account.
Every Little Bit Helps
Social Security for those born before 1960 kicks in at 56. Those born after saw a bump to 67 in 2022. With so much uncertainty seemingly following the nation's largest retirement program, being able to save earlier and longer could provide the extra padding needed to secure a long and prosperous retirement.
Copyright 2022, WatchDogReport.org