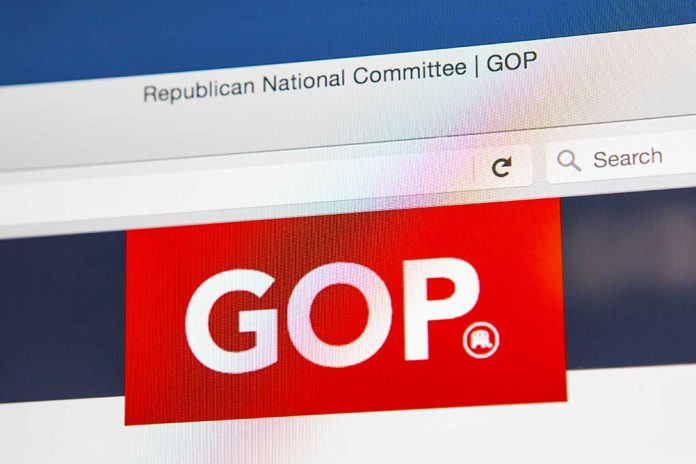 (WatchDogReport.org) – Republicans are hoping they are going to be able to take the majority back in Congress during the 2022 midterms, and history is on their side. Generally, the party in the White House loses seats in Congress during the next general election. It seems Capitol Hill aides think the GOP is going to do very well in 2022.
Punchbowl News just put out its survey of Capitol Hill aides, the Canvass, and it found that most aides (73%) believe the House of Representatives will flip in 2022. The GOP currently only needs five seats to take back the majority. The poll also found that 75% of aides think the Democratic Party will keep the Senate. Right now, the upper chamber is evenly split with Vice President Kamala Harris breaking tied votes.
Punchbowl News' survey of senior Capitol Hill aides revealed 73% think Republicans will take the speaker's gavel from Rep. Nancy Pelosi.https://t.co/COR4zWobcw

— Franklin Langley is Watching (@Taoistguy457) July 5, 2021
Former President Donald Trump has said he is optimistic too. He believes the GOP is going to take back Congress in the next election, and it will put them on a path to win in 2024, as well. He has also said that if Republicans win big next year, he will decide whether or not to run for office again. If they do win the majority, they would be in the best position to stop President Joe Biden's radical agenda once and for all.
Copyright 2021, WatchDogReport.org