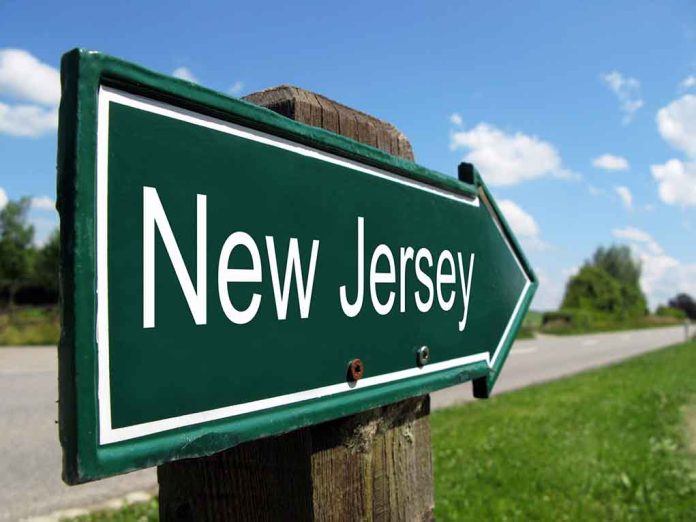 (WatchDogReport.org) – Democrats thought New Jersey Governor Phil Murphy (D) would easily win reelection earlier this month. After all, he won by 14% just 4 years ago — but that was not the case this time around. The race was neck and neck, forcing Murphy to fight hard for his seat. He narrowly won and now Republican Jack Ciattarelli has conceded.
On November 12, Ciattarelli gave a concession speech. However, he made it clear he didn't plan to bow out of politics. The Republican said he wanted his opponent to "be successful in addressing the issues" important to voters, but believes "there's gonna be a lot of fixing to do four years from now." For that reason, he intends to run for governor again during the next cycle. Murphy won't be his opponent in that race as he can only be elected twice.
The concession speech came after two weeks of uncertainty. The election was incredibly close, even showing Ciattarelli in the lead on election night. He lost the lead when more votes from the Democratic strongholds came in. For him, the race was close enough and he wasn't comfortable conceding, until the 12th.
Many Conservatives were angry about the loss in New Jersey. Others raised concerns about election integrity, but Ciattarelli reassured voters he hadn't seen any evidence of fraud. "I see no proof this election was stolen," he told his supporters.
Now, he's going to move on and spend the next four years crafting a winning strategy for the next race. Meanwhile, Democrats are grappling with the fact that they almost lost a seat they won by a massive margin a short time ago.
Copyright 2021, WatchDogReport.org